The Wish Farms Family Foundation has set aside funds to donate to our employee's favorite charities. As part of our ongoing effort to make an impact in our community, we want to learn about the causes that our pixies care about. Each month, The Wish Farms Family Foundation reviews employee nominations and chooses a different organization to donate to. For the month of July, $1,000 was donated to The LC5 Foundation.
About LC5 Foundation:
The LC5 Foundation was created to make the community a better place and serving those in need while also helping Avon Park High School students with Scholarship programs so they can continue their education after graduation.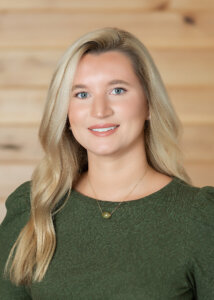 "LC5 Foundation was created by my friends and family in honor of our friend Lane Crosson from Avon Park, FL. He was was a once-in-a-generation type of person who enjoyed helping others. On September 26th, 2017, while helping with clean up efforts after Irma, he tragically died after coming into contact with a live power line. The LC5 Foundation hopes to preserve Lane's legacy of inspiring and helping others."