Join us at the farm!
Towards the end of our season, Wish Farms opens select strawberry and blueberry fields to the public, as well as local area food banks and other community organizations, to pick fruit that would otherwise go to waste. Non-profit affiliated attendees pick for free and the general public pay a nominal fee which is donated to a sponsored charity. Be sure to check this page for future updates.
Wish Farms Blueberry U-Pick
Saturday, Jan 29th 10am-3pm
1301 S Frontage Rd. Plant City, FL 33563
Enter at the "Semi-Truck" entrance right next to the giant billboard.
Drive straight back to the farm and through the gates. Follow directional signs and attendant instructions for parking.
$5 per pound (cash or card)
20% of sales will be donated to Plant City's Marshall Middle School FFA Chapter!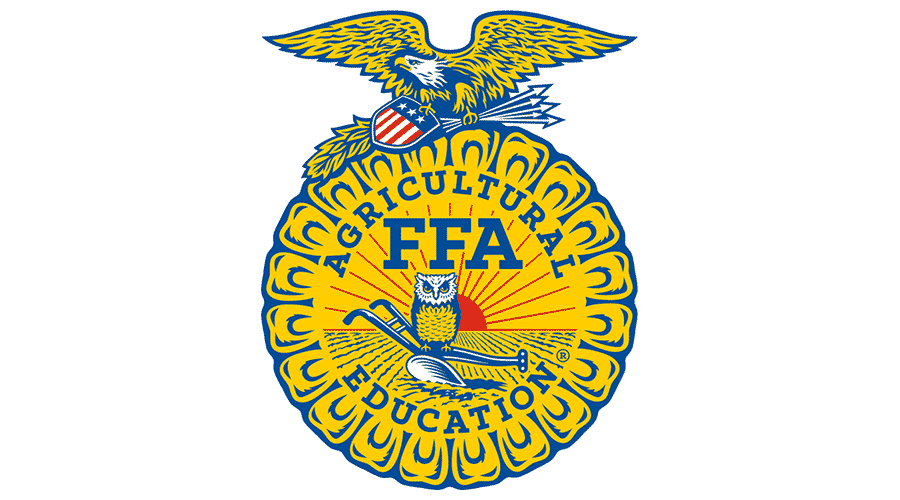 Buckets will be provided for picking, but please bring your own containers to transport the berries home.
Fresh-picked flats of Florida strawberries & Pink-A-Boo Pineberries®
will be available for purchase!
Stay tuned to this page for more U-pick updates to come!
u-pick rules
No smoking
No pets
Don't step on or over rows
No throwing fruit
Wear closed toe shoes
Use designated picking container
Please remember to be respectful (this is a working farm)
have fun!
Wish Farms Seeds of Impact
Wish Farms and our growers are proud to host U-Picks open to our community on select dates throughout the season. Not only are these events a great way for local families to get outdoors, stock up on fresh berries, and gather as a community, but, in many cases, the proceeds also go to charity organizations. We strive to make a difference, one berry at a time.
629297
Meals Donated
28393
Youth Educated
3000
Schools Impacted