The Wish Farms Family Foundation has set aside funds to donate to our employee's favorite charities. As part of our ongoing effort to make an impact in our community, we want to learn about the causes that our pixies care about. Each month, The Wish Farms Family Foundation reviews employee nominations and chooses a different organization to donate to. For the month of August, $1,000 was donated to The AlexStrong Foundation.
About The AlexStrong Foundation:
AlexStrong was founded by Alex Dexter's parents after their two year old, Alex passed away from Neuroblastoma. They were committed to making Alex's legacy of love, perseverance and strength live on by raising awareness of childhood cancer. With an aim to enable families and patients to make the most of their journeys, AlexStrong works with hospitals to make patient's stays, infusions, and times of separation from family more manageable.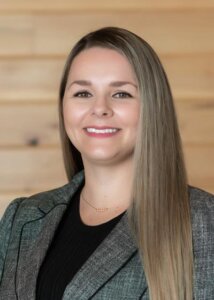 "I learned about this organization in the local newspaper and it brought me to tears. Any group trying to relieve, even slightly, the unimaginable pain and difficulty of childhood cancer is one worth supporting."