Wish Farms recently had the distinct honor of presenting the Crisis Center of Tampa Bay with a check from the Wish Farms Family Foundation. CCTB is an incredible organization in our community and fits perfectly into the Foundation's three pillars of giving: Food insecurity, Youth Education and Community.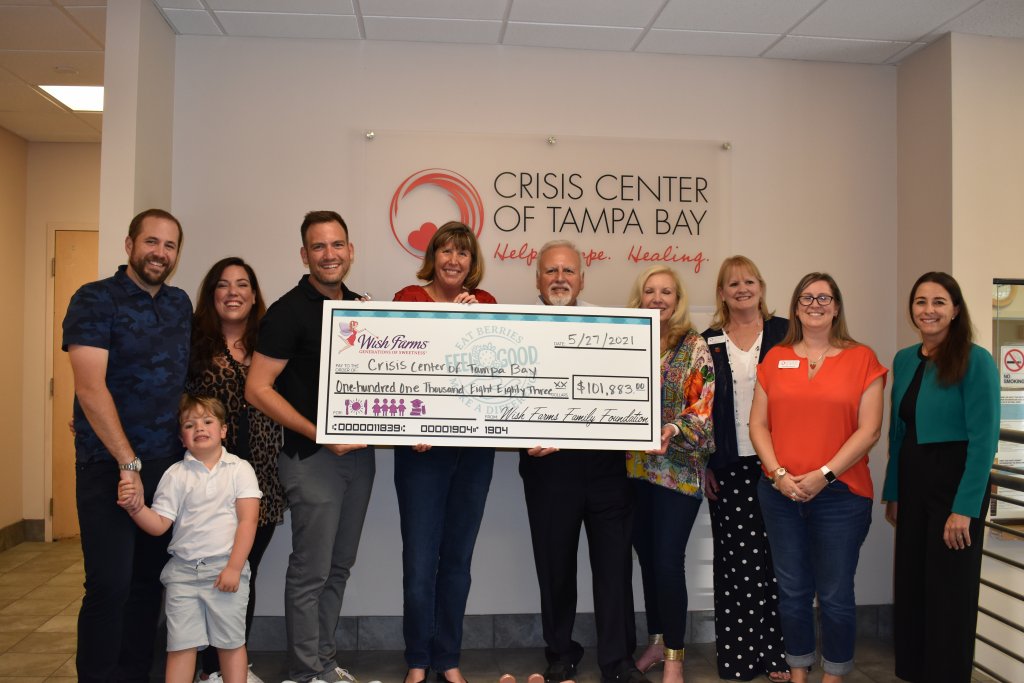 The funds will be used to support Gateway Services, which is a 24/7 call center. They receive thousands of calls per month, and these have increased in quantity and duration since the Covid crisis. Suicide prevention calls are also among the increases in demand for the CCTB's services. Anytime someone calls 211 in our community, they are directed to Gateway Services. As you can imagine, these aren't the types of calls that you can just ask them to hold or call them back later. The urgency and need is very real for these callers, and the CCTB wants to make sure dedicated individuals are always there to pick up the phone.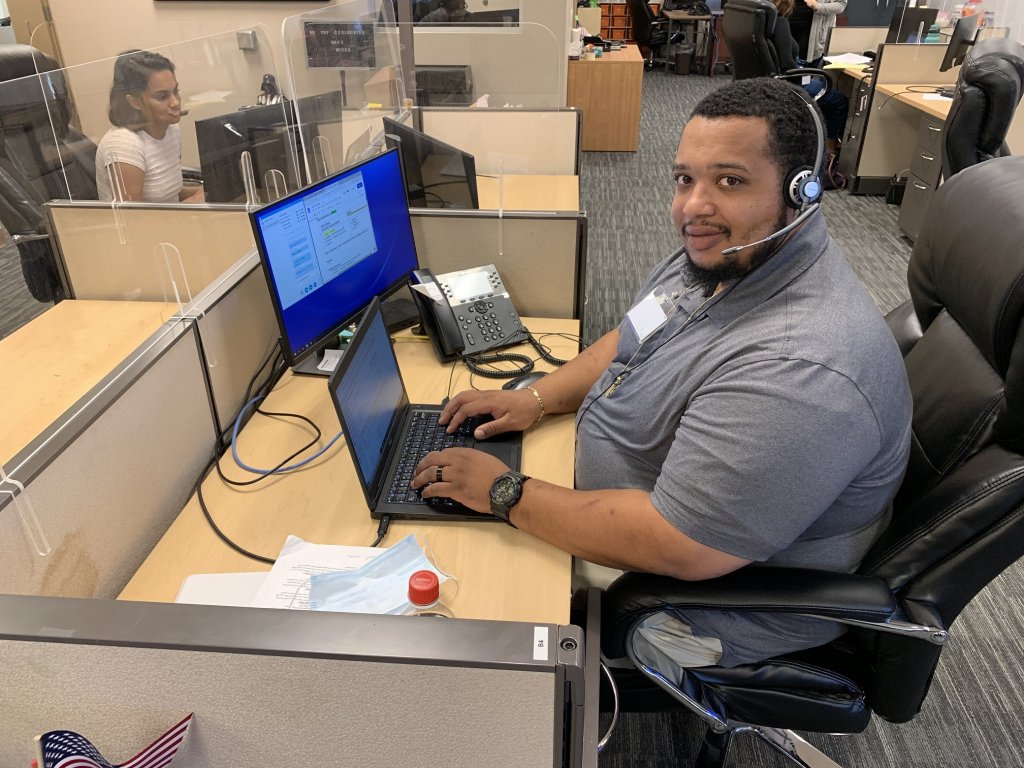 In addition to these services, they also provide trauma counseling, sexual assault services, travelers aid, and more. The Wish Farms Family Foundation plans on being a partner for many years to come.
A song comes to mind when we think of the wonderful people at the Crisis Center….
When you're down and troubled
And you need some lovin' care
And nothin', nothin' is goin' right
Close your eyes and think of me
And soon I will be there
To brighten up even your darkest night
You just call out my name
And you know, wherever I am
I'll come runnin'
To see you again
Winter, spring, summer or fall
All you have to do is call
And I'll be there
You've got a friend
– James Taylor
COVID-19 Emotional Support: 1-844-MyFLHLP