Feeding those in need is part of our mission, so when our local Kiwanis Club reached out with the need to uplift their community, we happily jumped on board.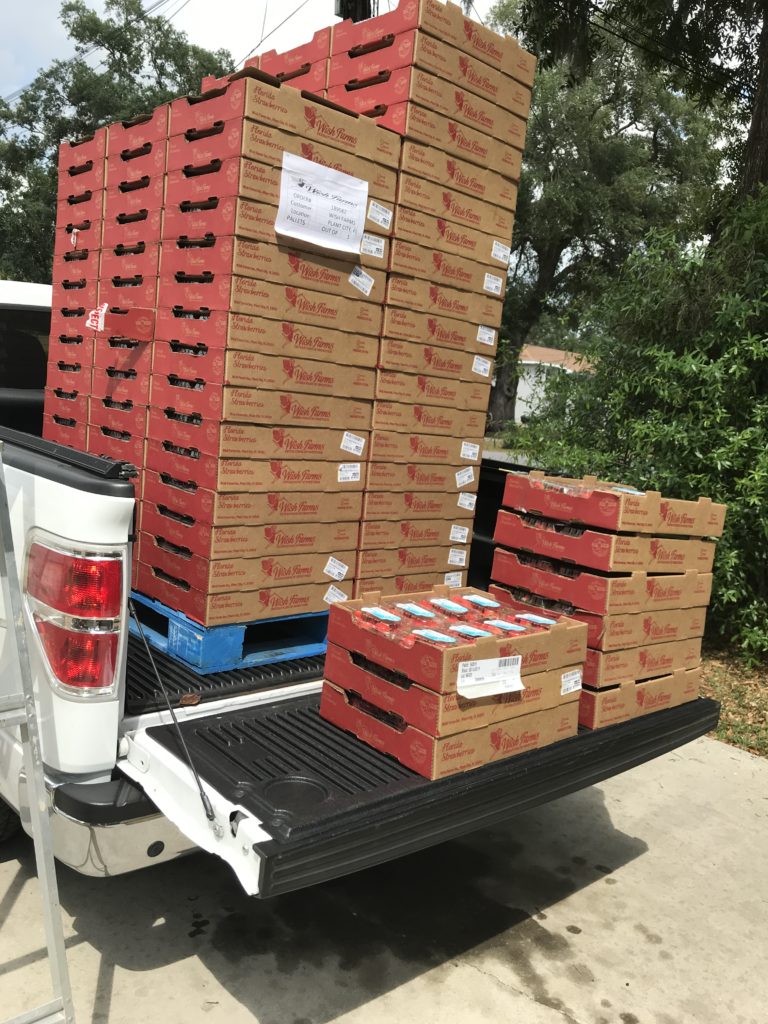 Kiwanis International is a global community of clubs, members and partners dedicated to improving the lives of children one community at a time. Internationally, Kiwanis clubs host nearly 150,000 service projects each year to help those in need!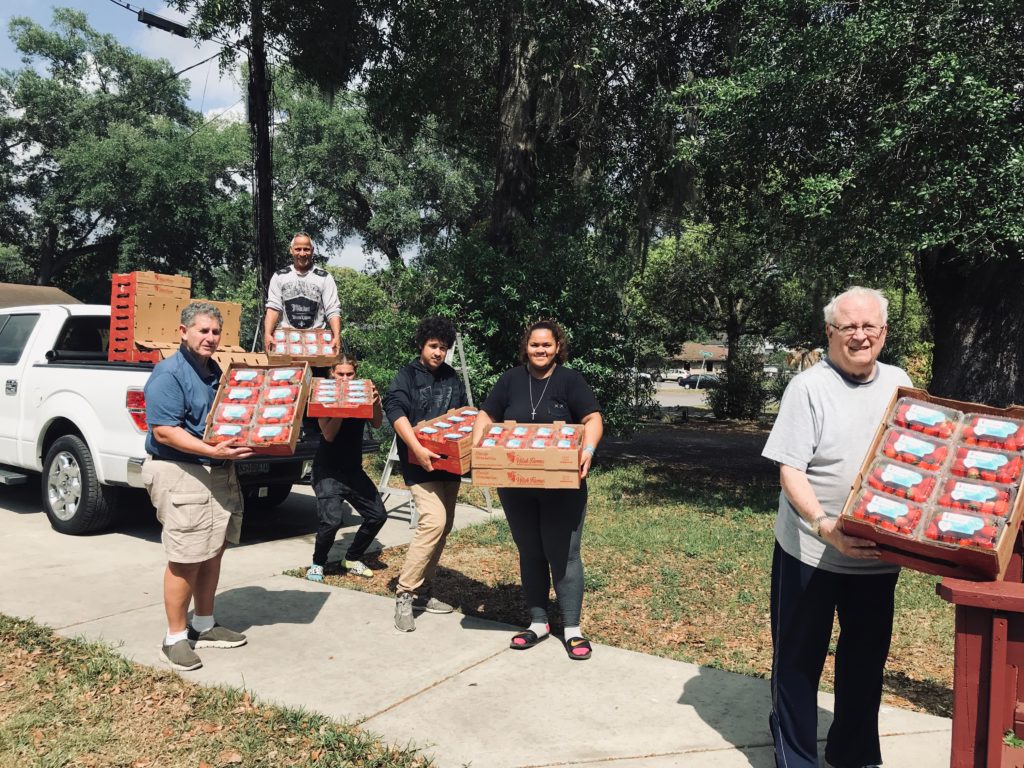 We had the opportunity to donate 114 flats of strawberries to our local Kiwanis Club. They then distributed the berries to 6 charities in the Brandon, Florida area.
Charities benefiting from this donation are:
We are so thankful for this partnership and the opportunity to do some good in our community. Hang in there Berry Lovers!