It's an exciting time of the year. Stores are stocked with the season's décor and families begin planning for holidays galore. But, the most exciting of it all, our Florida farms are officially in full "prep-mode" for the strawberry season. Now that's something to cheer about! 'Tis the (Florida strawberry) season!
The Florida strawberry season runs from Thanksgiving to Easter. The reason behind this particular time window? Strawberries love Florida's mild, cool winters. They can't thrive in the harsh winter weather further north and Florida's weather outside of that window is much too hot. In fact, strawberries grow so well in Florida's winter that Plant City, FL is named the winter strawberry capital of the world!
Plant City, home to Wish Farms and many of our strawberry growers, is full of fantastic farm land and farmers that are hard at work this time of year. There is a lot that goes into preparing the land for a sweet, successful strawberry season. During the off-season, much of the land is filled with a cover crop that provides the soil with nutrients. Then, when late September/early October rolls around, farmers begin laying plastic to form rows with the nutrient-filled soil. Holes are then punched into the rows where the strawberry plants are each individually placed, watered, and cared for from seed to flourishing strawberries by the end of November. Every season, new strawberry plants are planted and harvested.
Each step in this process of growing quality berries is vital and our farmers play close attention to every detail. We didn't get the Strawberry Capital of the World title for nothing!
1.  Cover Crop

2. Plastic Rows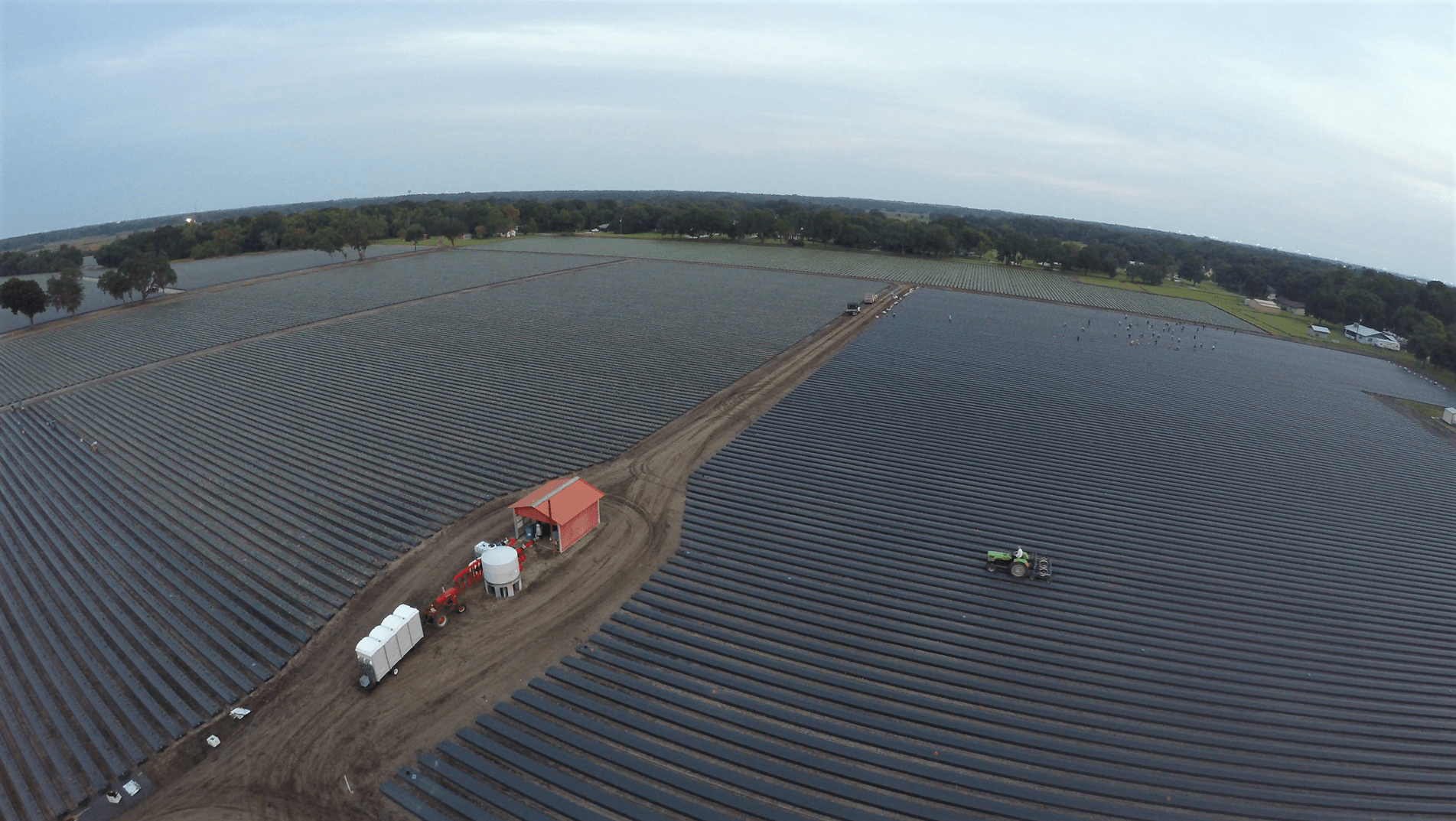 3. Hole Punching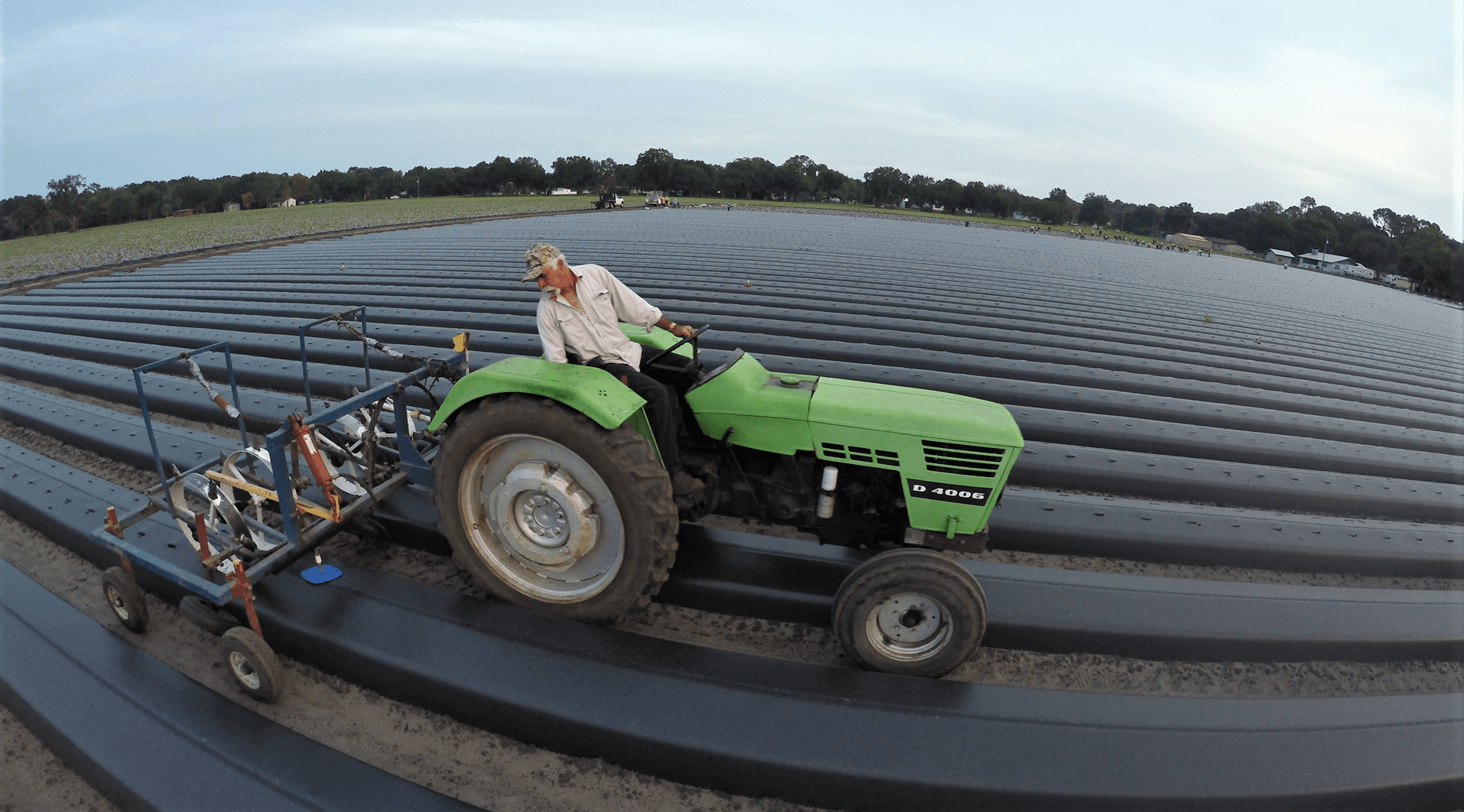 4. Planting