Thank you to all who joined us in the rockin' success of our first annual PixieRock! event in 2021. Hundreds of attendees gathered at Wish Farms' newly constructed headquarters in Plant City, FL and enjoyed an evening of live music from national artists: Atlanta Rhythm Section, Blackhawk, and Young the Giant. All combined with the support of 50 fantastic sponsors, $450,000 was raised for the Wish Farms Family Foundation.
Time to get excited for 2022!
---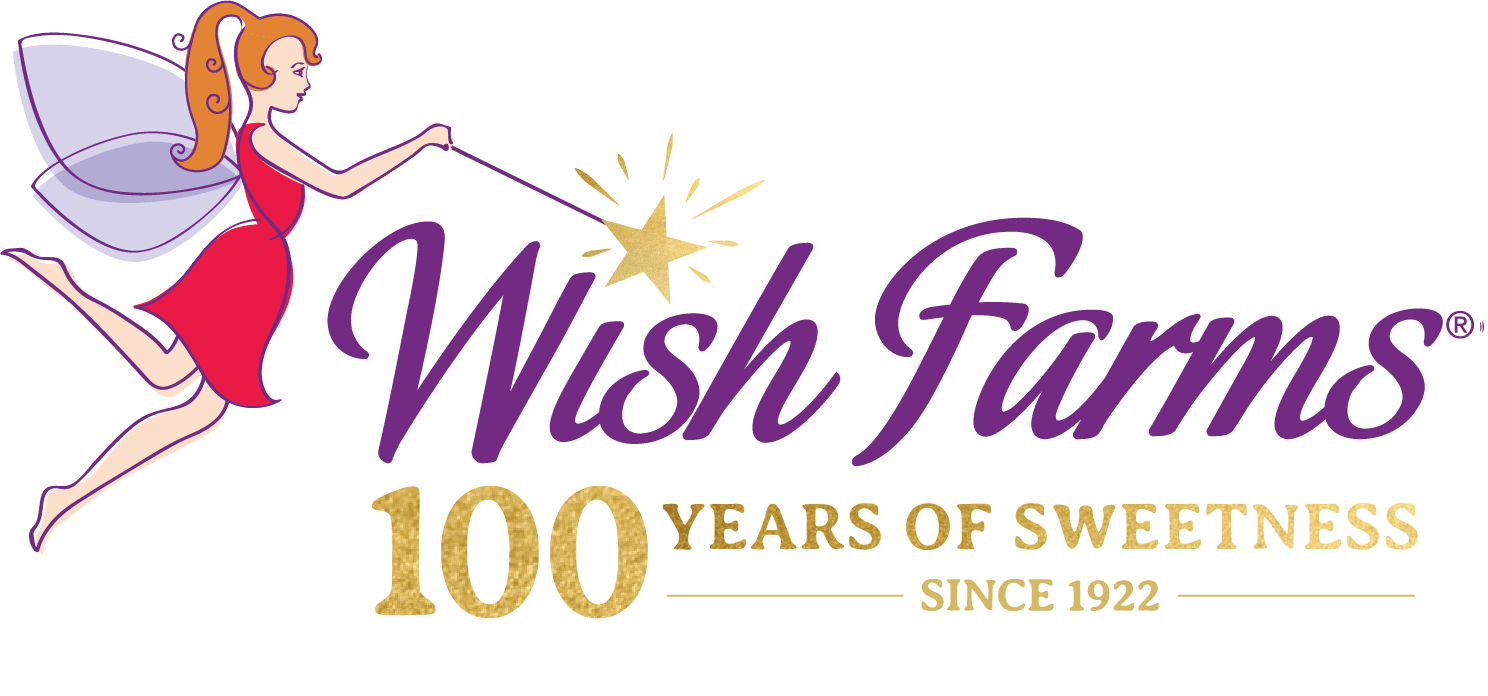 PixieRock! is a celebration born from a passion for live music, a great party and a desire to support worthy charitable efforts. We are excited to rock out with you at this invitation-only event as we cheers to 100 years of Wish Farms!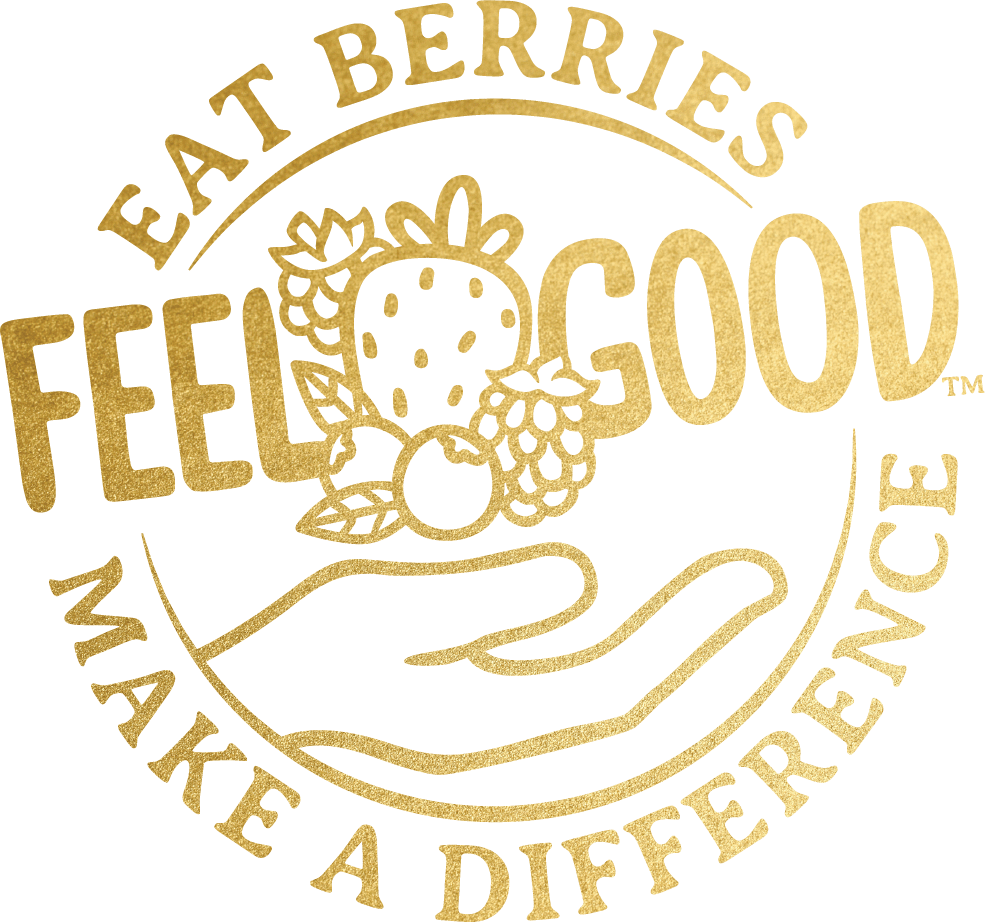 The Wish Farms Family Foundation
Feel good. Eat berries. Make a difference. Established by the Wishnatzki family in 2019, The Wish Farms Family Foundation strives for an America with no hunger, better education for all and stronger community ties. With a focus on these three pillars, Wish Farms and our family of growers are cultivating positive change one berry at a time. We are dedicated to supporting the communities around us, because everyone deserves to eat healthy and be happy.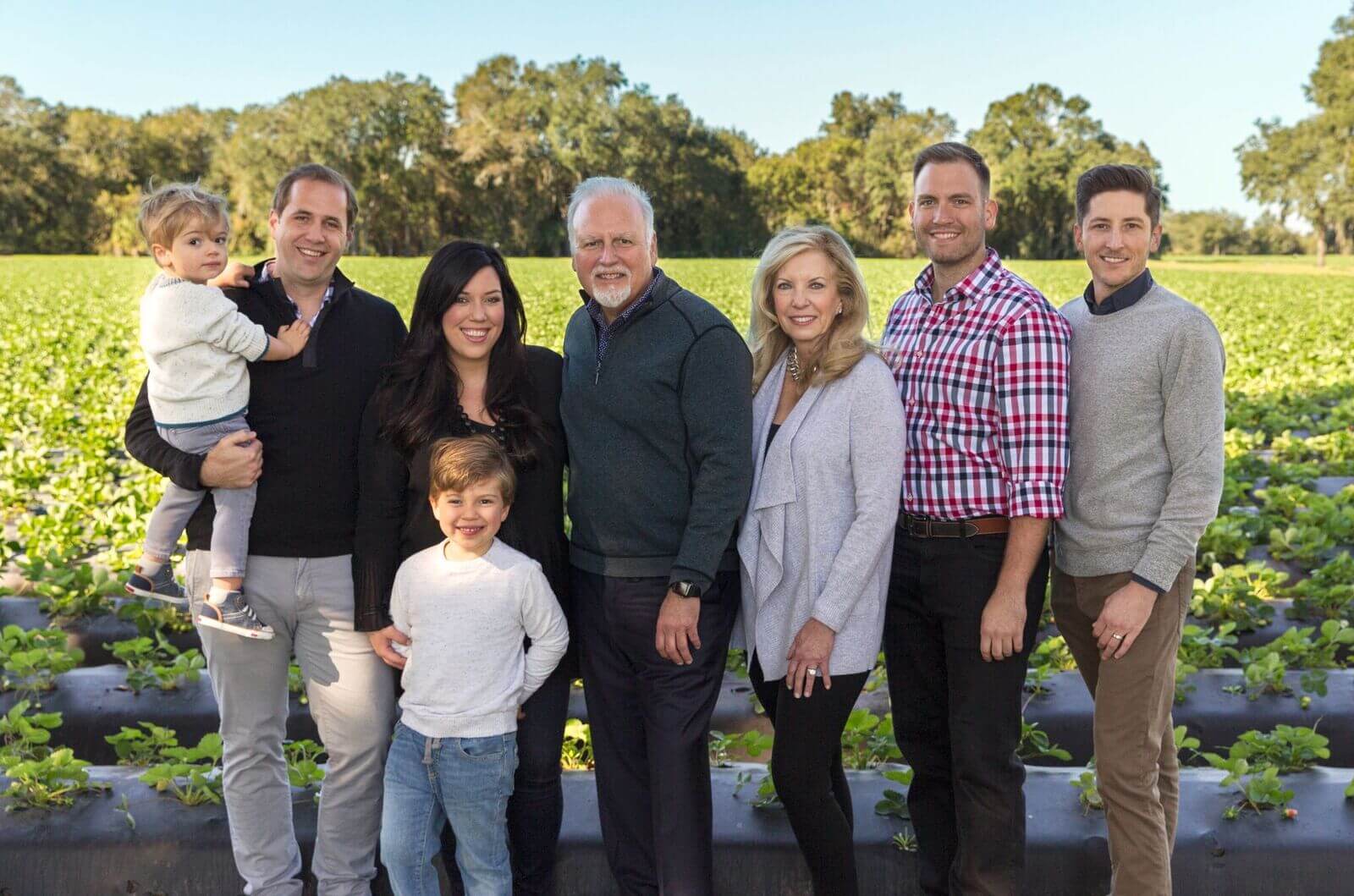 Beneficiaries of the 2022 PixieRock charity event are still being considered. Please stay tuned for an announcement of our charity partners coming soon!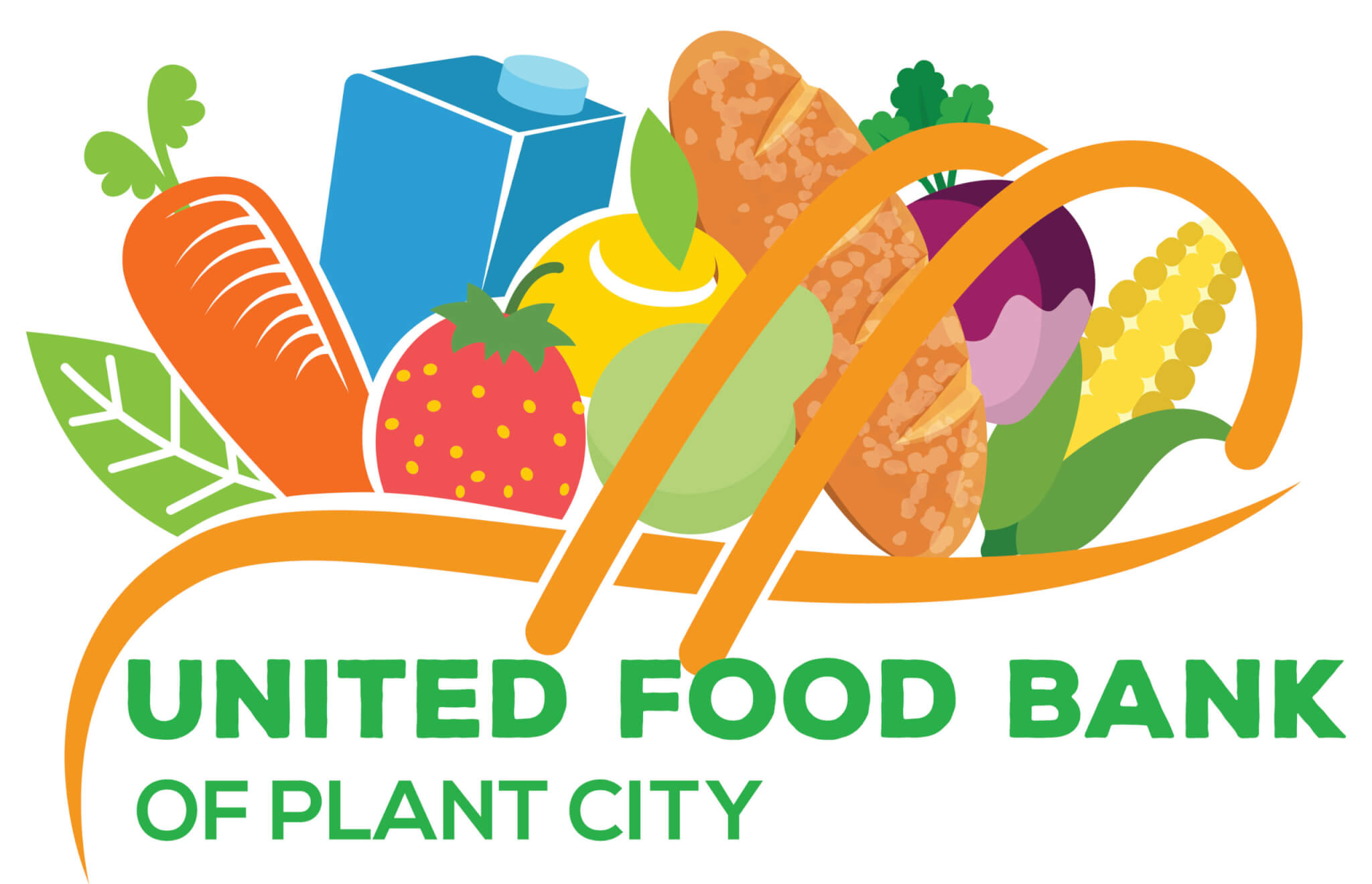 UNITED FOOD BANK OF PLANT CITY
The mission of the food bank is to provide assistance for the needy, moving them from a "state of hunger" and "impoverishment" to self-sufficiency, empowerment and self-reliance. Providing a "hand up, not a hand out", their vision is to stamp-out hunger in Plant City. By offering opportunities for self-improvement, education and job skills, they seek to raise the standard of living for the needy in Eastern Hillsborough County.

REDLANDS CHRISTIAN MIGRANT ASSOCIATION (RCMA)
Founded in 1965, Redlands Christian Migrant Association is a national role model in preparing rural, low-income children for leadership. It provides quality childcare, support services, educational opportunities and improvement of the health and general welfare of over 6,000 children in 66 child development centers and two charter schools in 21 Florida counties.

CRISIS CENTER OF TAMPA BAY
The Crisis Center of Tampa Bay has been serving the community with unique services for over 47 years. They respond to people in crisis over 165,000 times per year. The Crisis Center plays an integral part in Hillsborough County's system of care. They provide crisis support via telephone, information and referral, suicide prevention, specialized trauma counseling and therapy, forensic examinations, sexual assault counseling and advocacy, care coordination, educational programs and workshops, and emergency medical, psychiatric, and substance abuse transportation.
Experience
Wish Farms is celebrating 100 years while giving back in a big way! Year two of PixieRock! will be a party you don't want to miss. Local cuisine, rockstar beverages, nationally recognized live music artists, and a silent auction with fabulous items and experiences. Who will it be?! Details to come.

Event
We are thrilled to host another PixieRock! charity event at our Headquarters in Plant City, Florida as we celebrate 100 years of Wish Farms! Event invitations will be sent out Summer 2022. Stay tuned!
Venue
We are thrilled to welcome our guests into the world of Wish Farms. Our new state-of-the-art headquarters is going to knock your socks off! Situated on Interstate 4 off Exit 22, this beautiful 36-acre property features a 138,000 square foot warehouse, blueberry farm, lake, a nature trail through "The Pixie Jungle", custom treehouse and the crown jewel – a 24,000 square foot office building complete with a third floor party deck overlooking the main stage…and an adult slide! Yes, we said a slide.
Safety
At PixieRock, we want to spread fun, not Covid-19. We take your health and safety very seriously. There will be plenty of room outside to physically distance on the concert lawn, sanitizing stations, as well as required face coverings indoors.
Parking
Attendee Parking:  Access lot at GATE 1 on N. Maryland Ave. or GATE 3 on S. Frontage Rd.
Reserved Parking, Uber/Lyft Drop Off, Handicap: Access at Gate 2 on S. Frontage Rd
Attire
Dress for the fun! The event will take place outdoors, on our beautifully landscaped lawn. We recommend evening outdoor concert attire. Flat shoes are strongly encouraged.
Food
We hope you come ready to rock and ready to eat! A variety of local food favorites will be available for purchase throughout the event including authentic tacos, artisan stone-fire pizza, gourmet sandwiches, sweet donuts, and fresh pops to top-off the evening.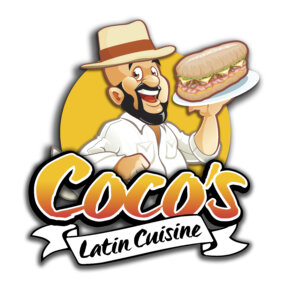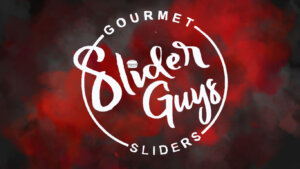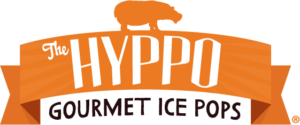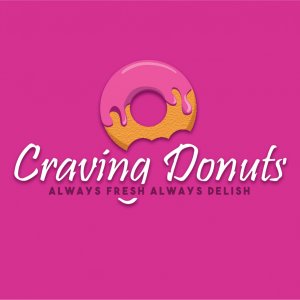 Event Services
We'd like to extend a special thank you to the team at Eventrics for helping us put on this incredible event. Eventrics is a professional, full-service corporate event planning and management company – They specialize in annual, non-profit, corporate, social and special events.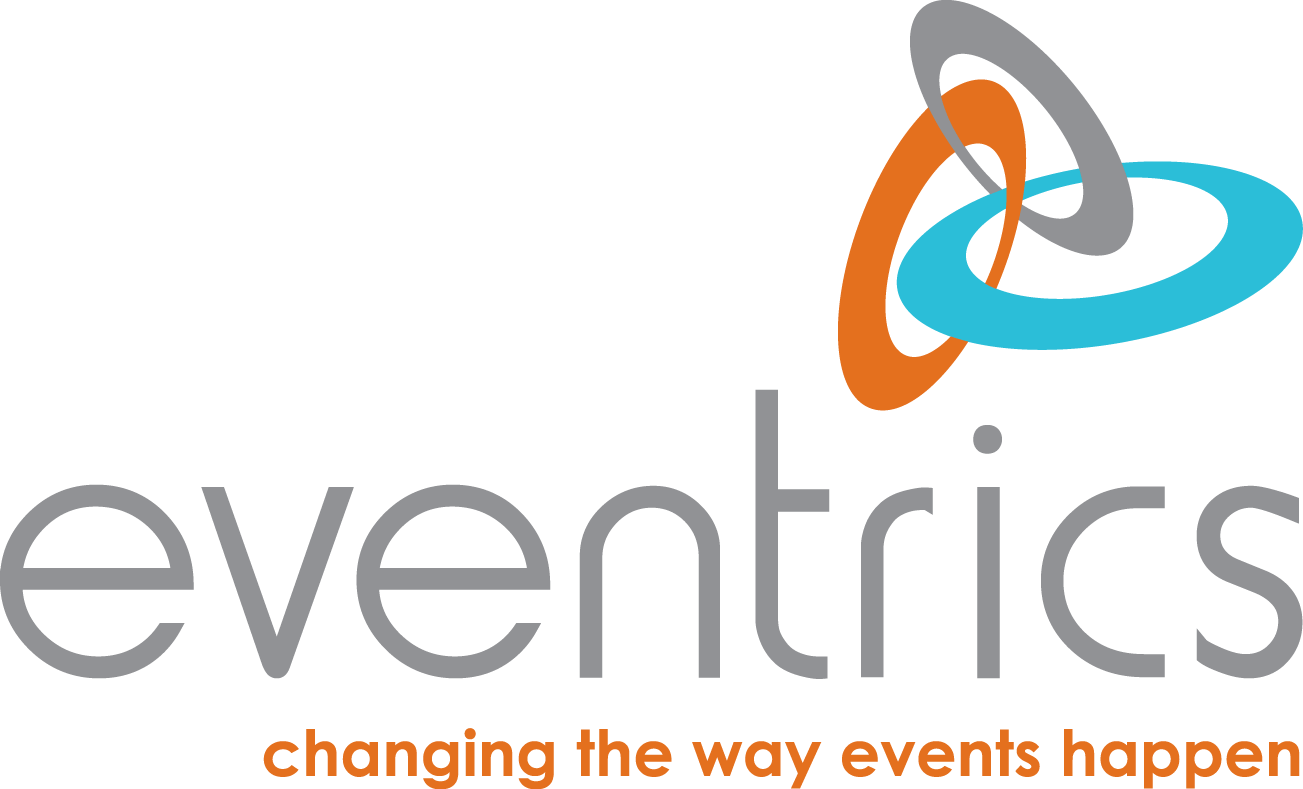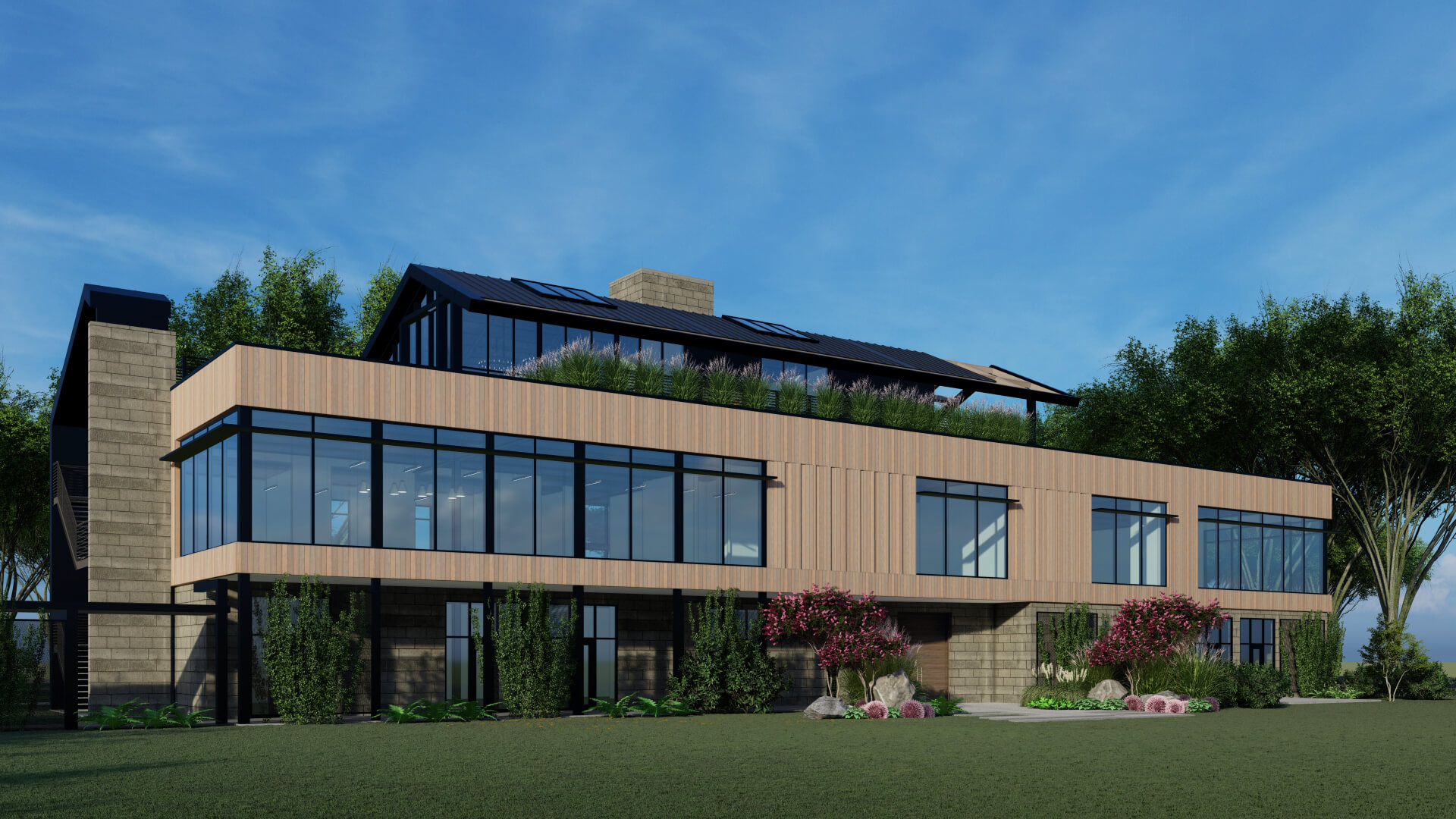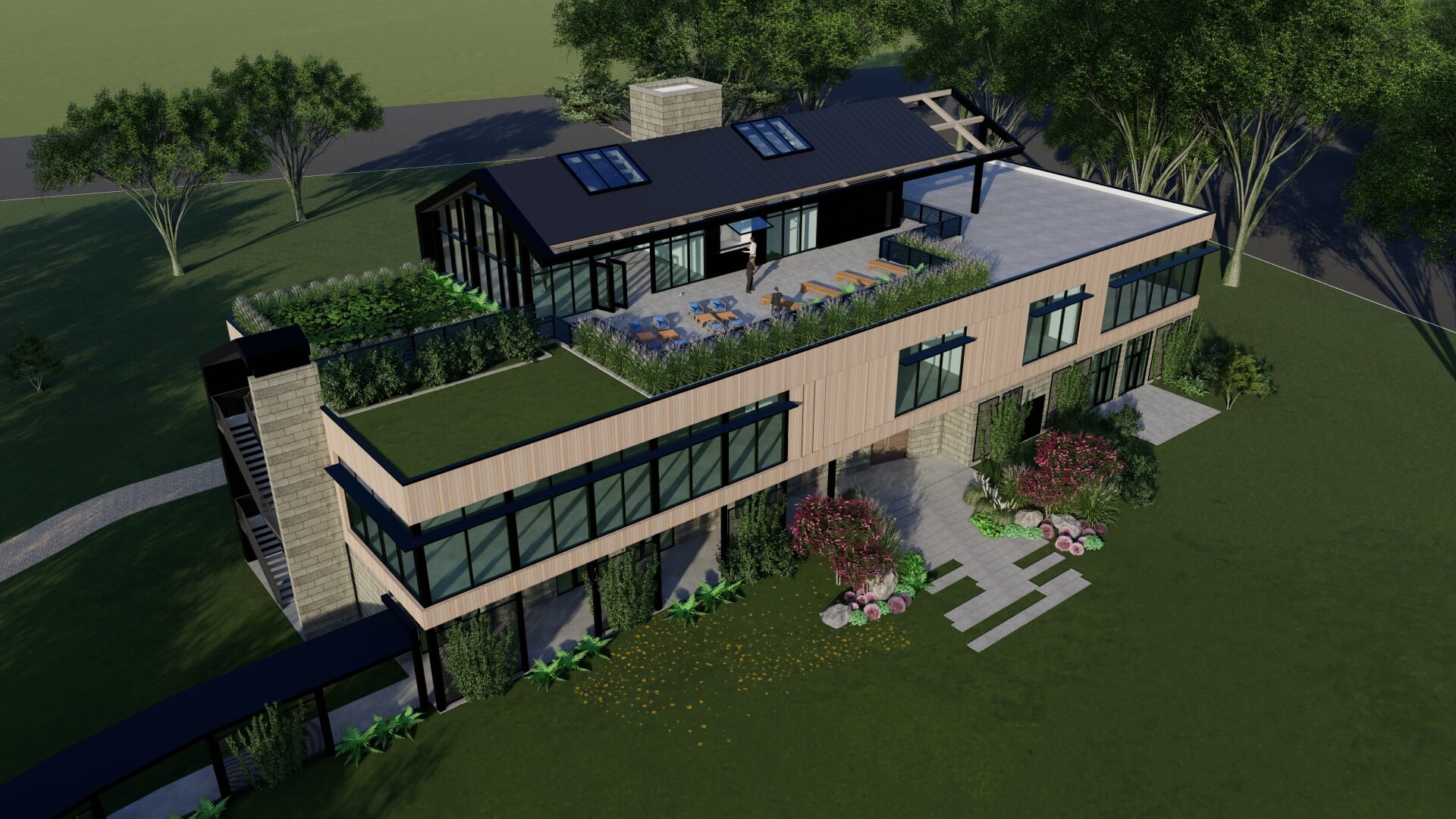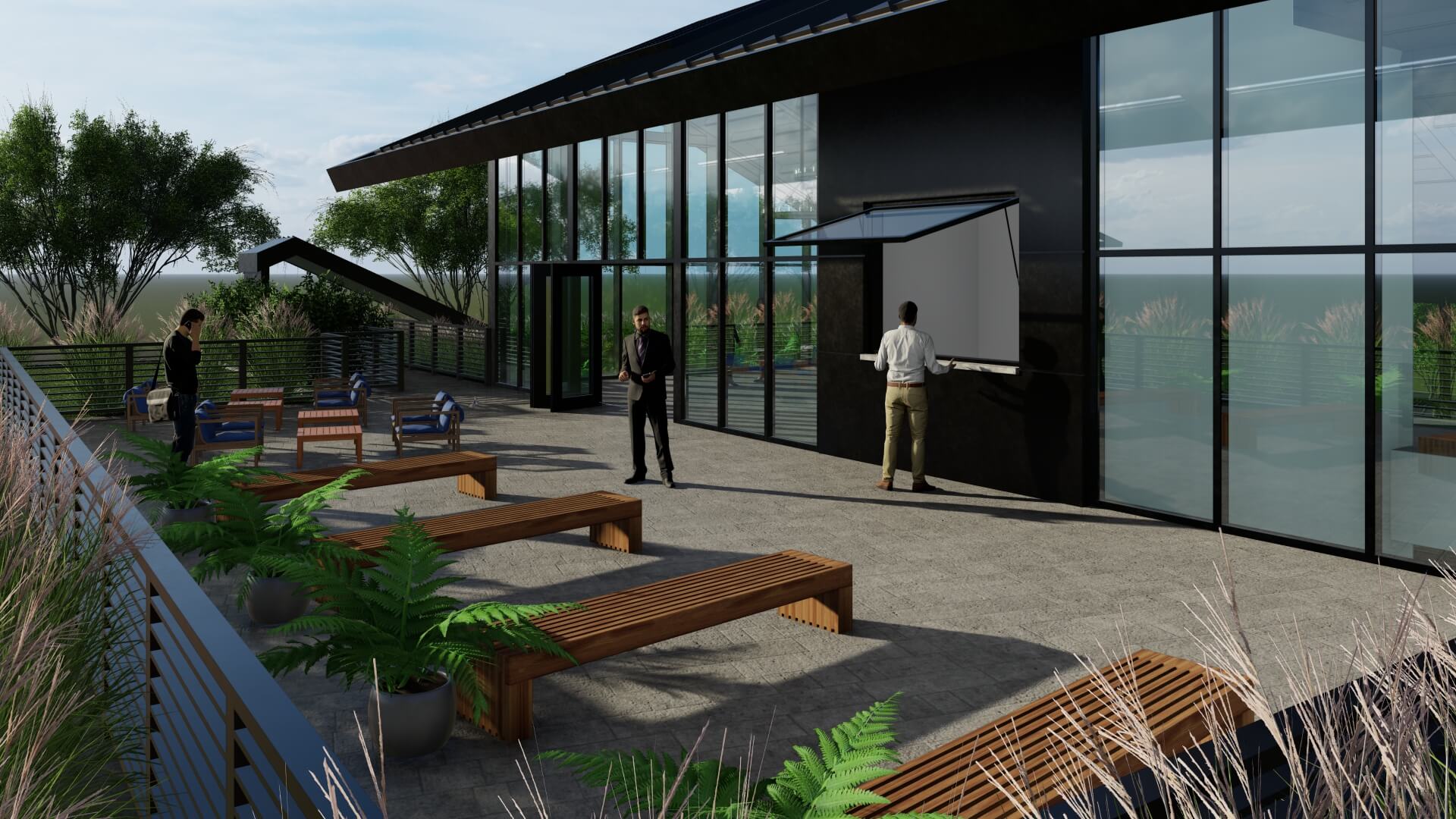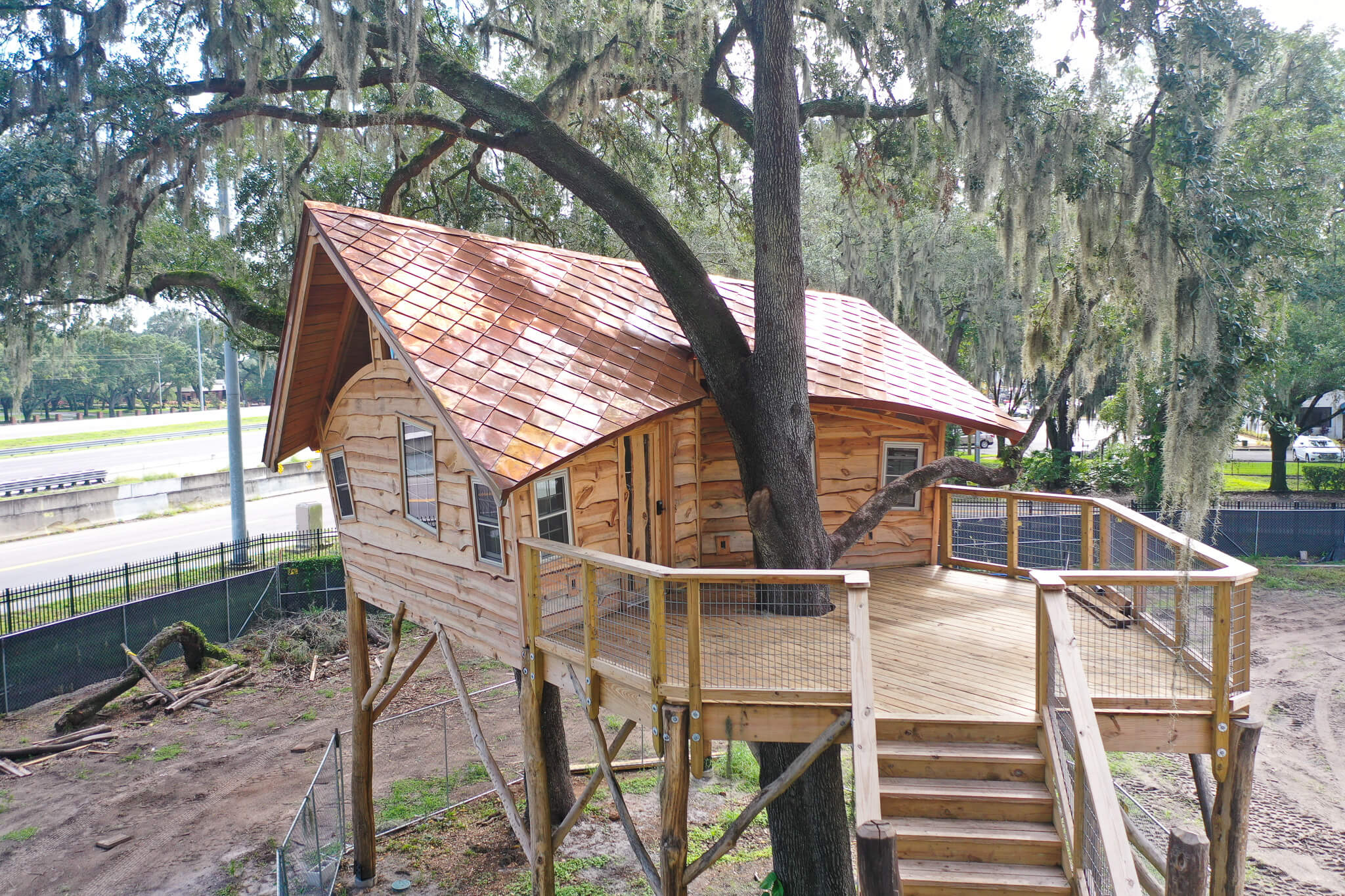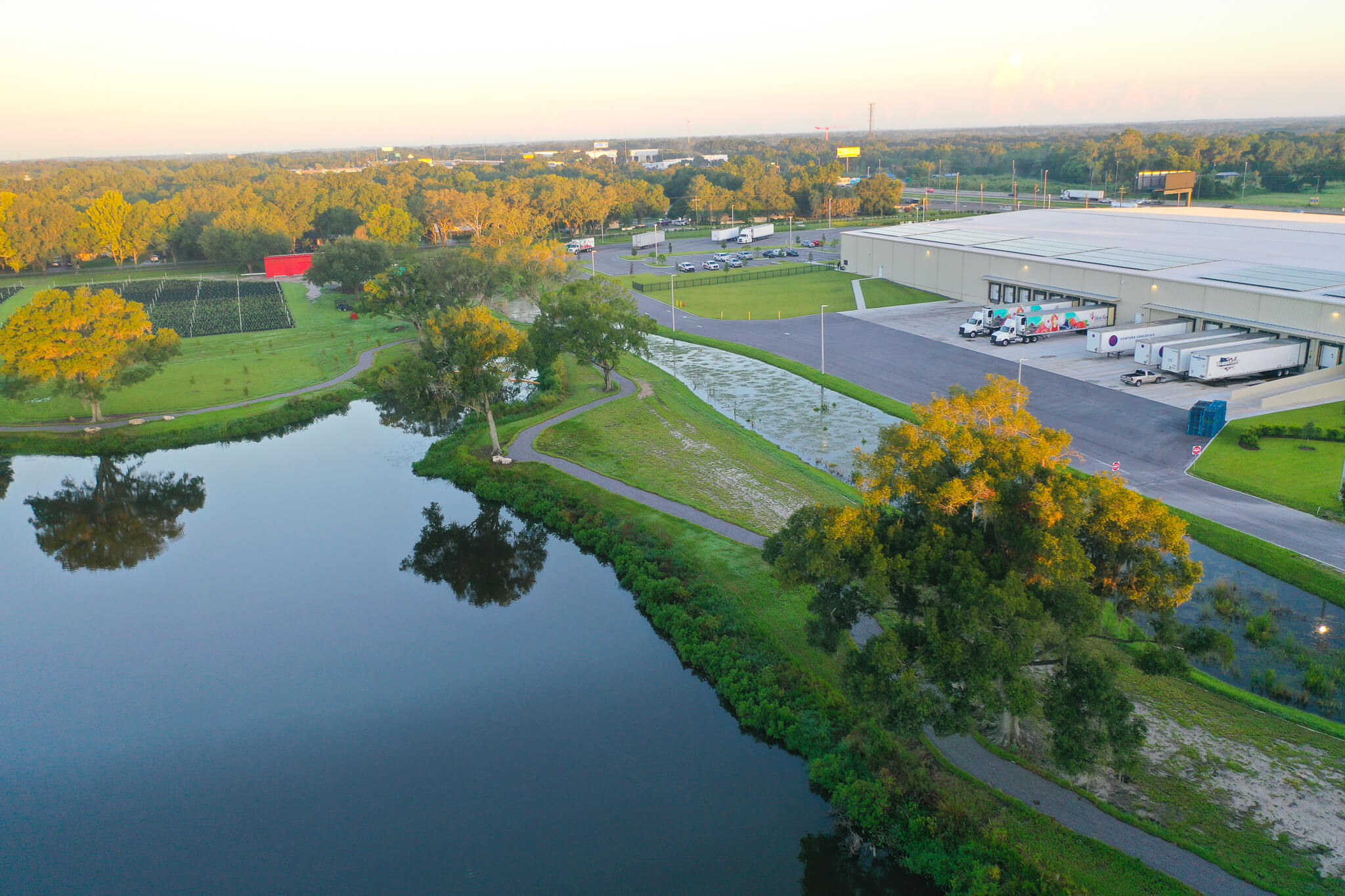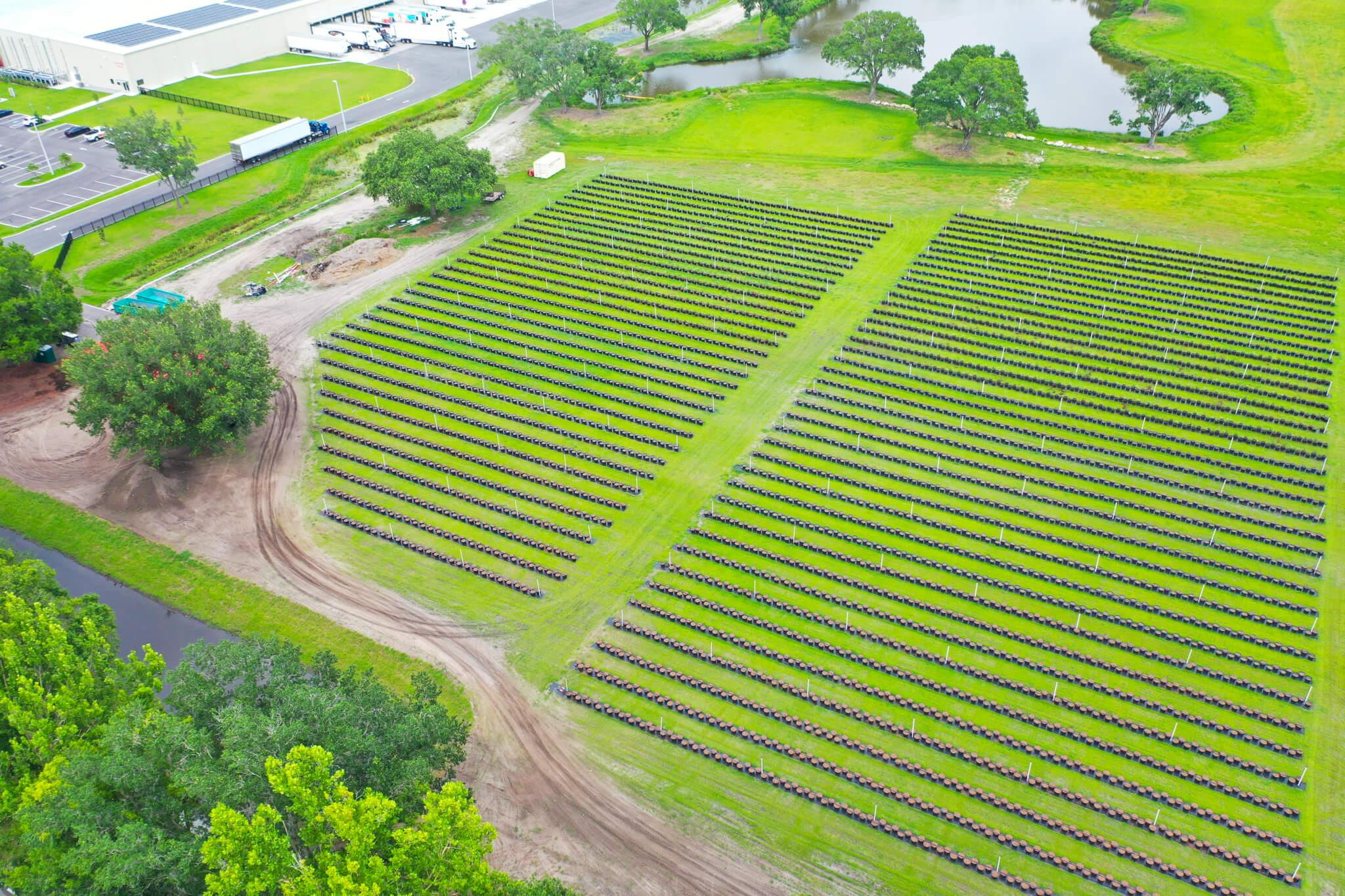 zoom_out_map
Silent Auction
Silent Auction coming in fall 2022!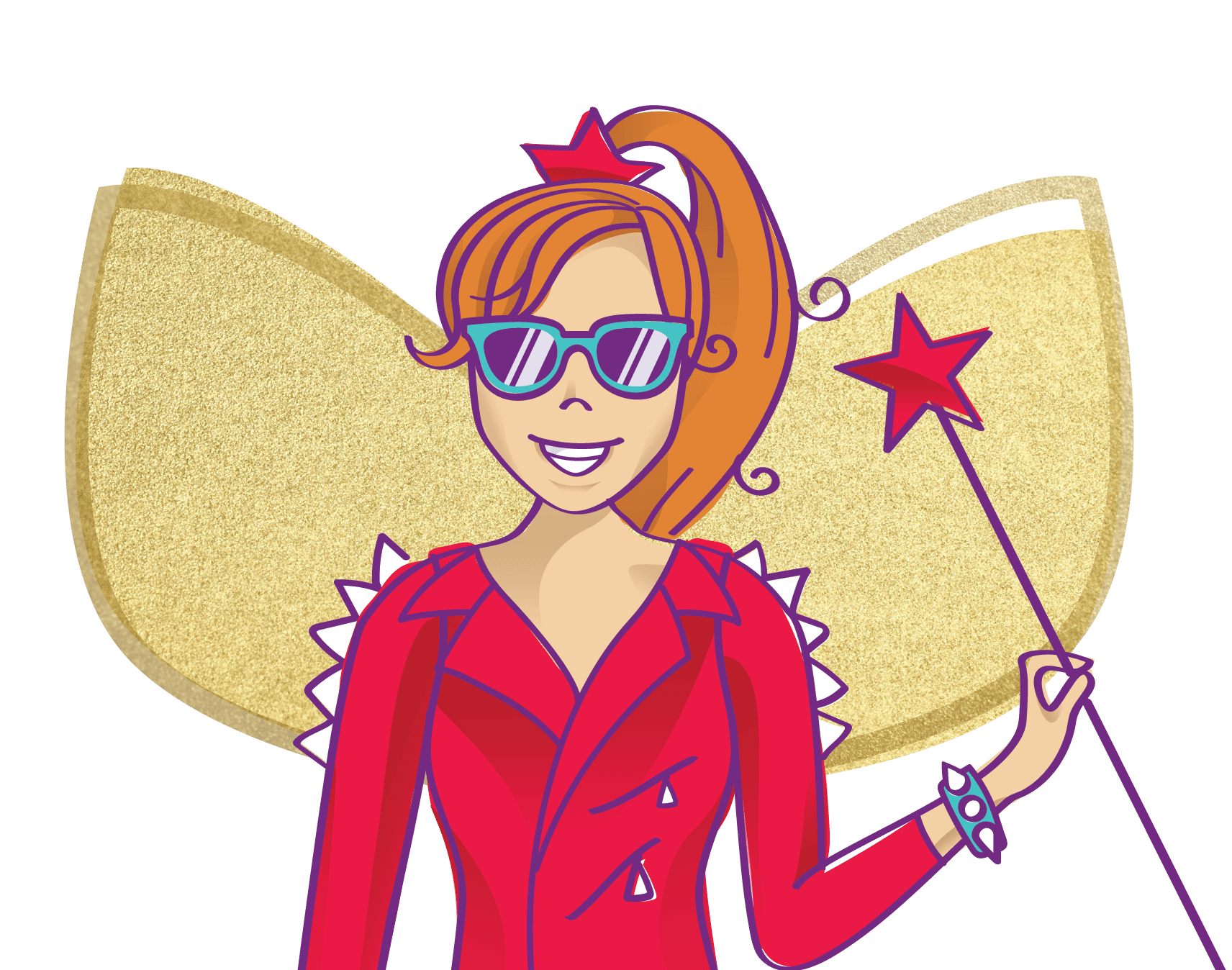 Tickets
Tickets for 2022 event will be available for online purchase summer 2022.
Become a Sponsor
We appreciate your interest in helping us make a difference in our community. 2022 event sponsorship information coming soon. 100% of the proceeds go to the Wish Farms Family Foundation. We can't wait to rock out with you!
SPONSOR COMMITMENT FORM
Our Company is excited to take part in the 2021 PixieRock!, to be held on Saturday, April 24, 2021 at the
new Headquarters of Wish Farms, Plant City FL.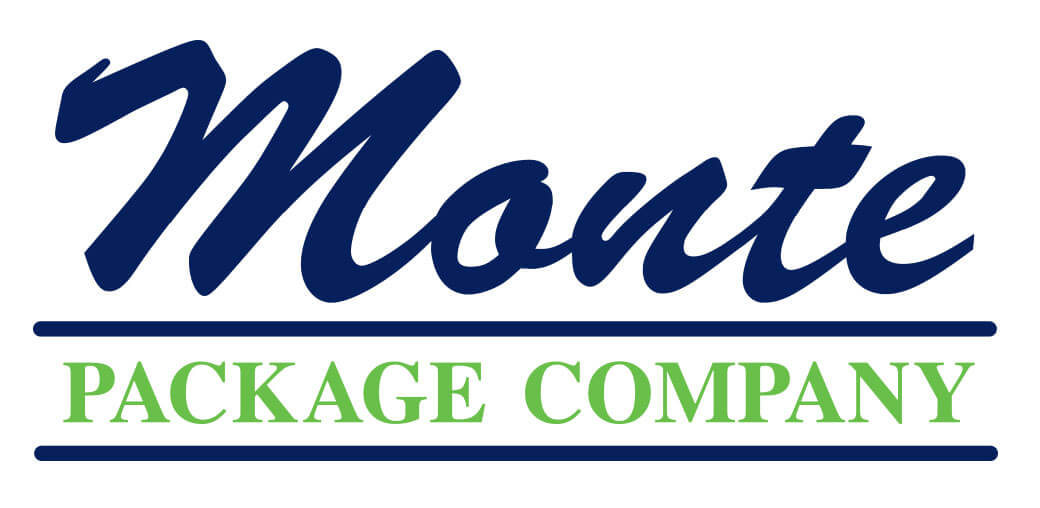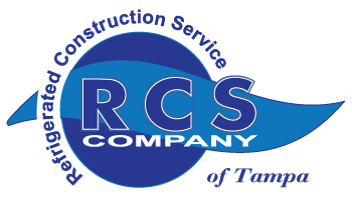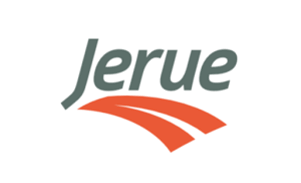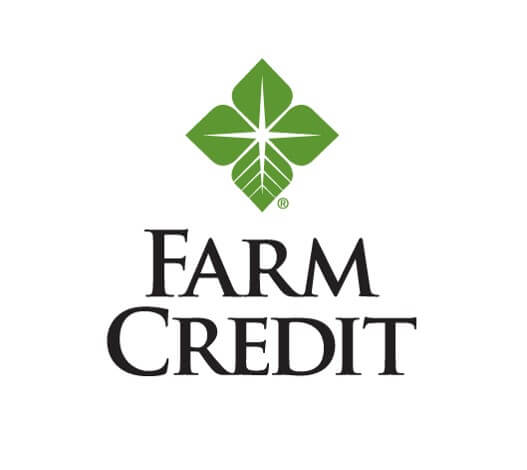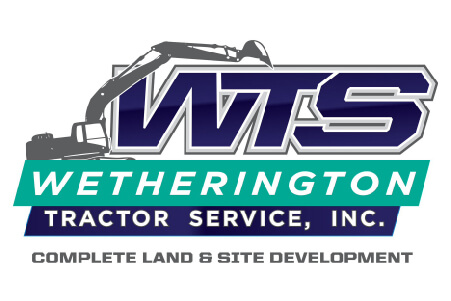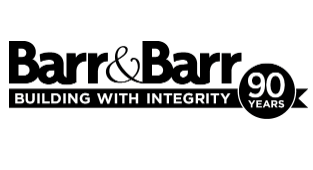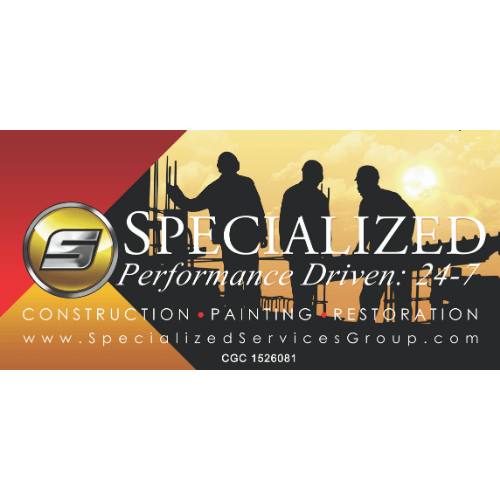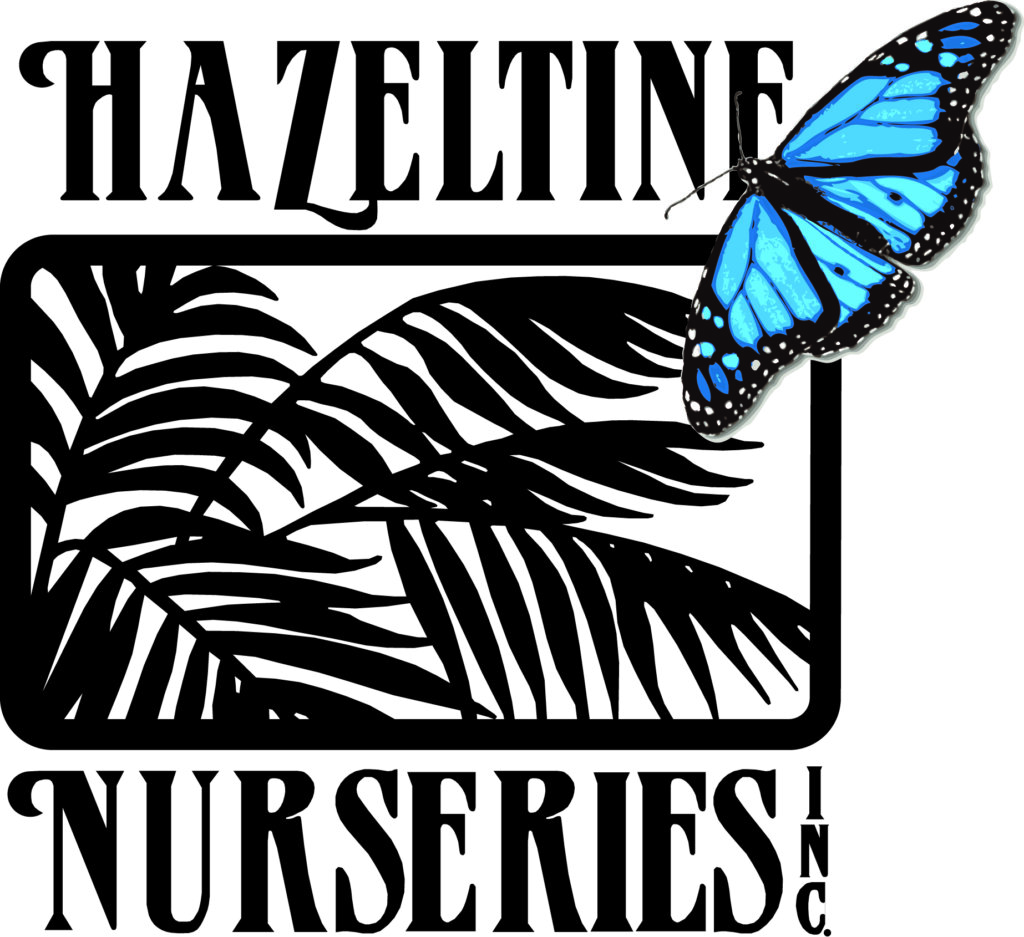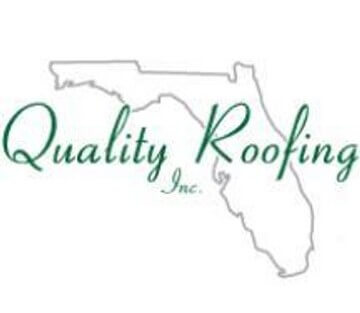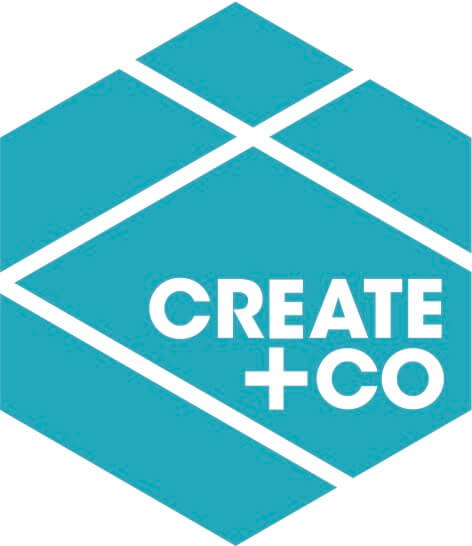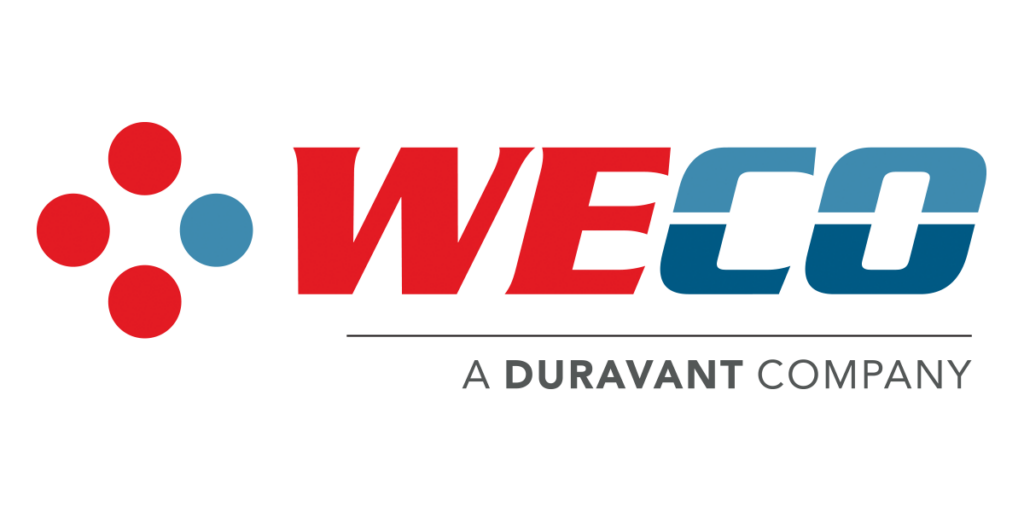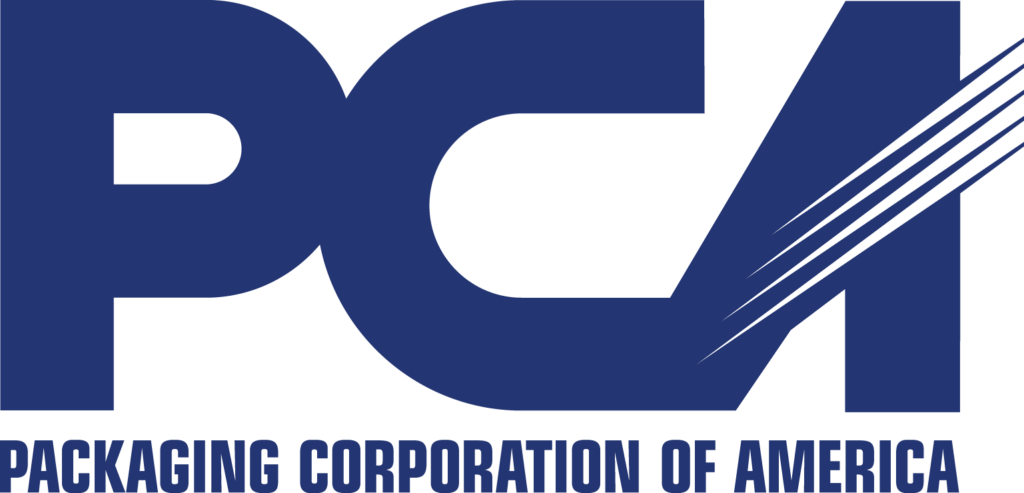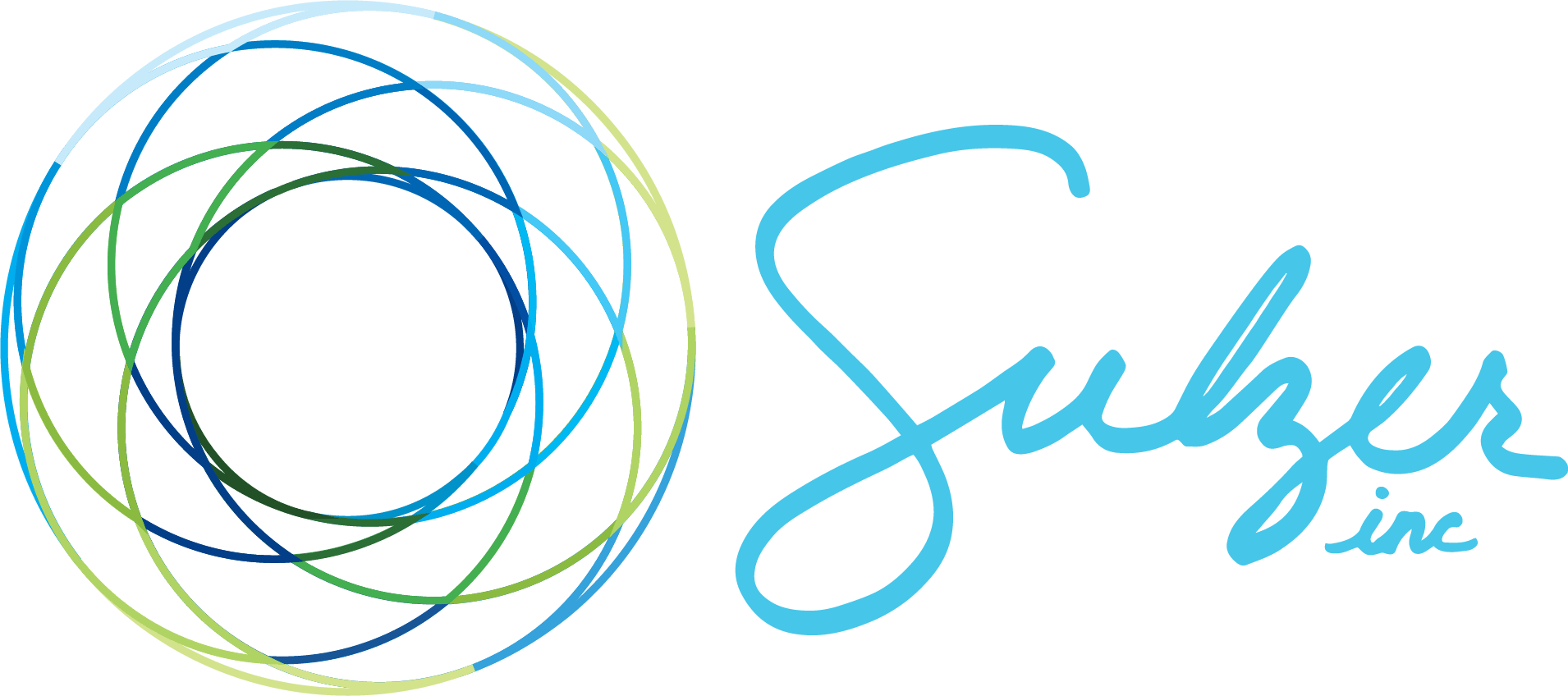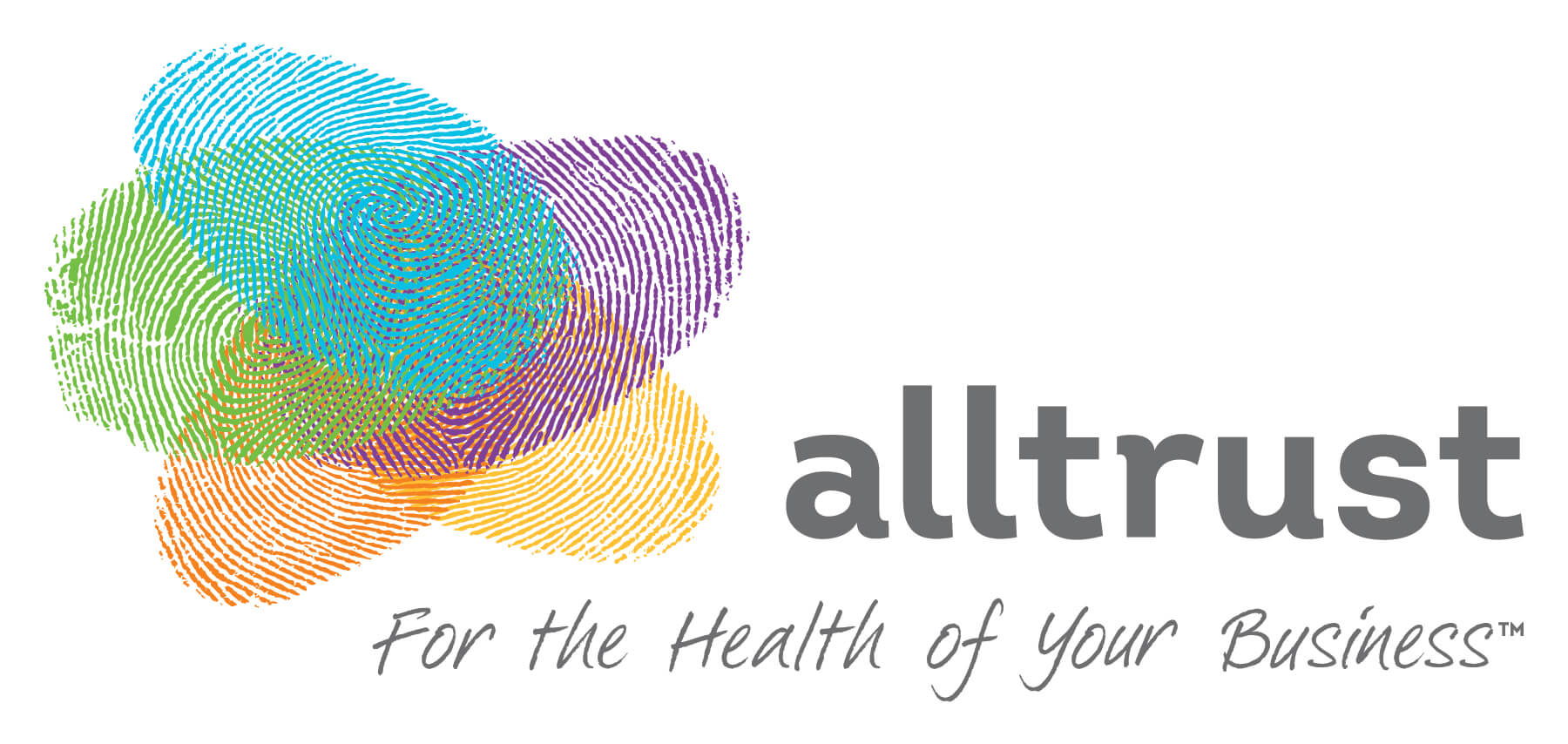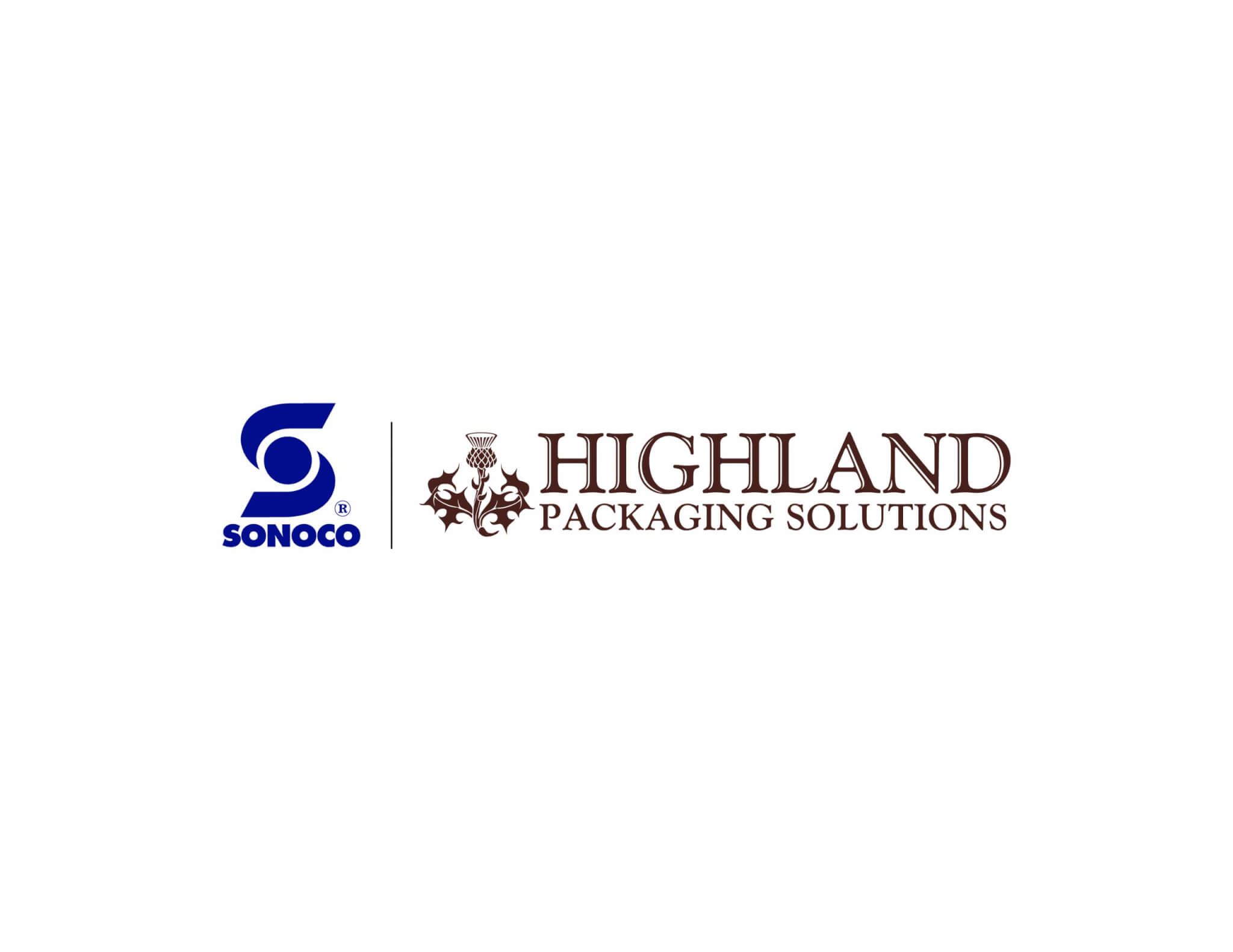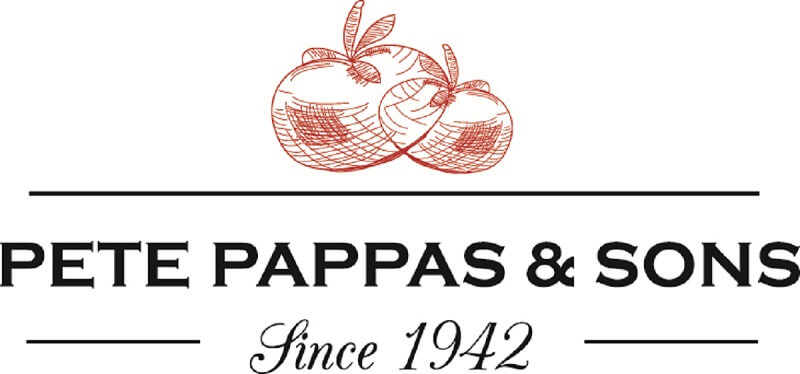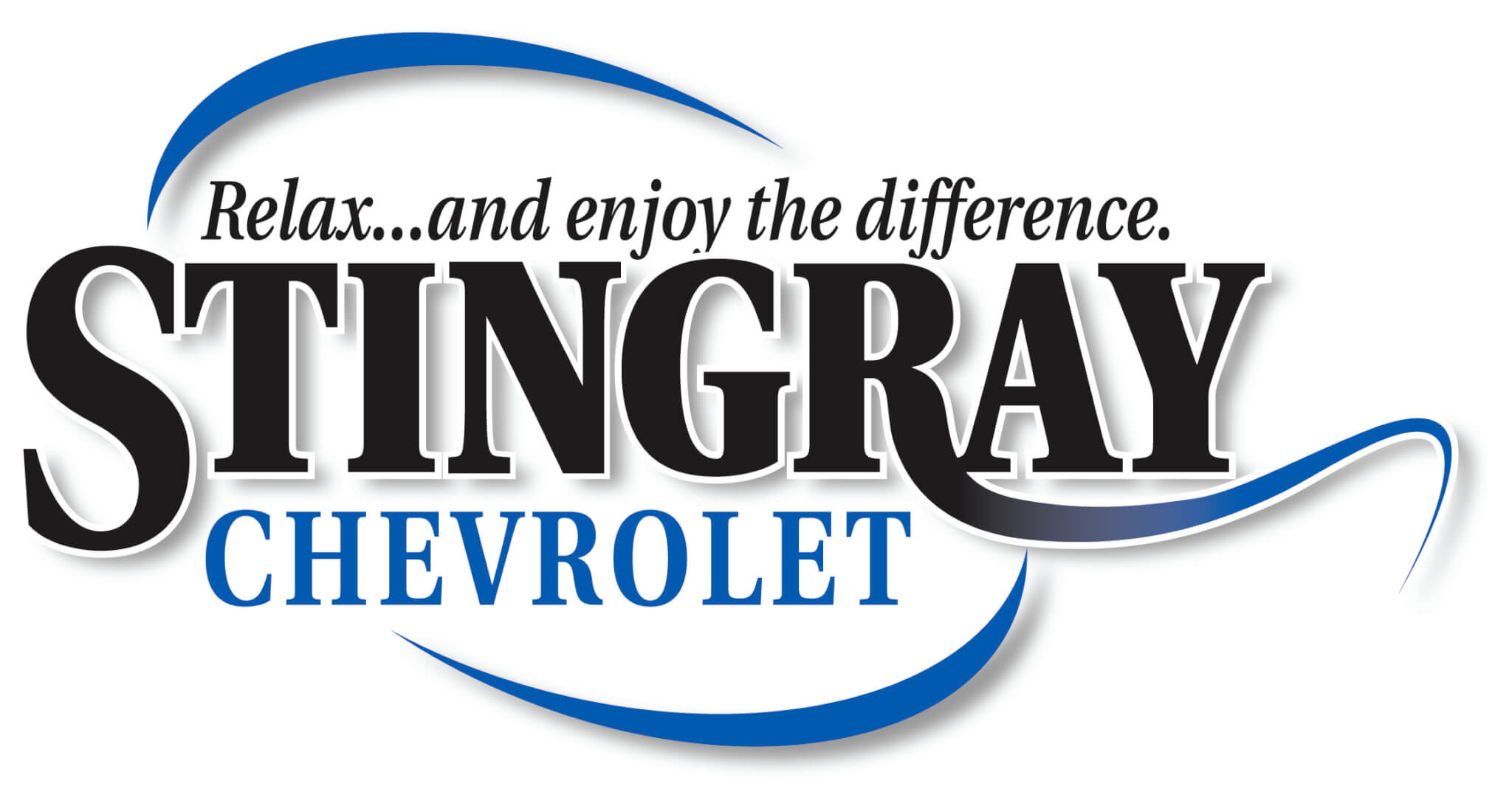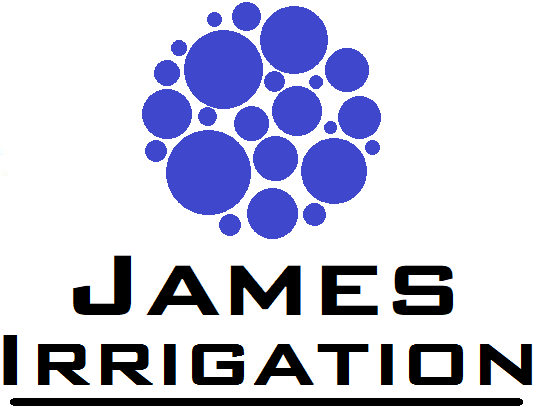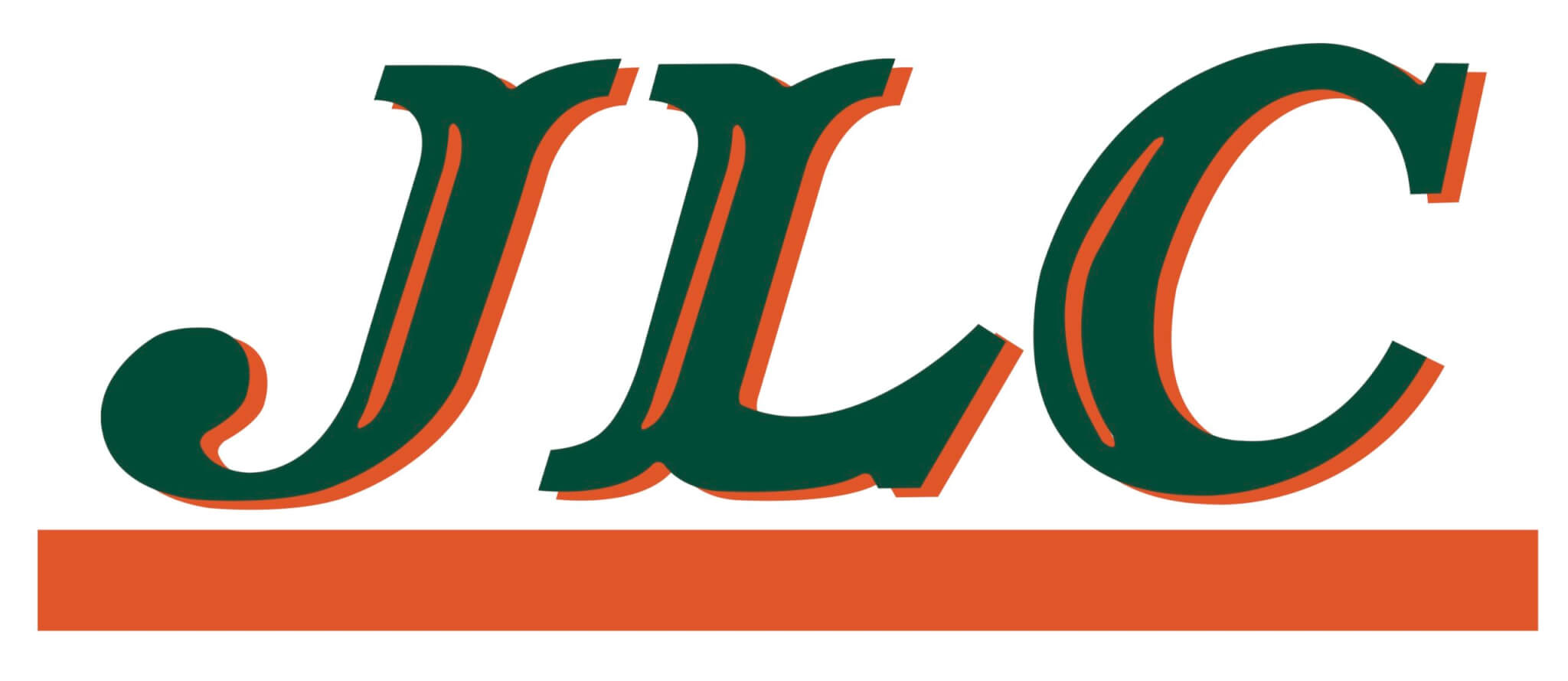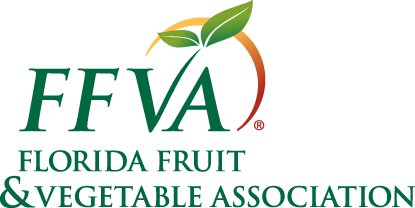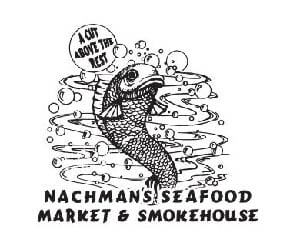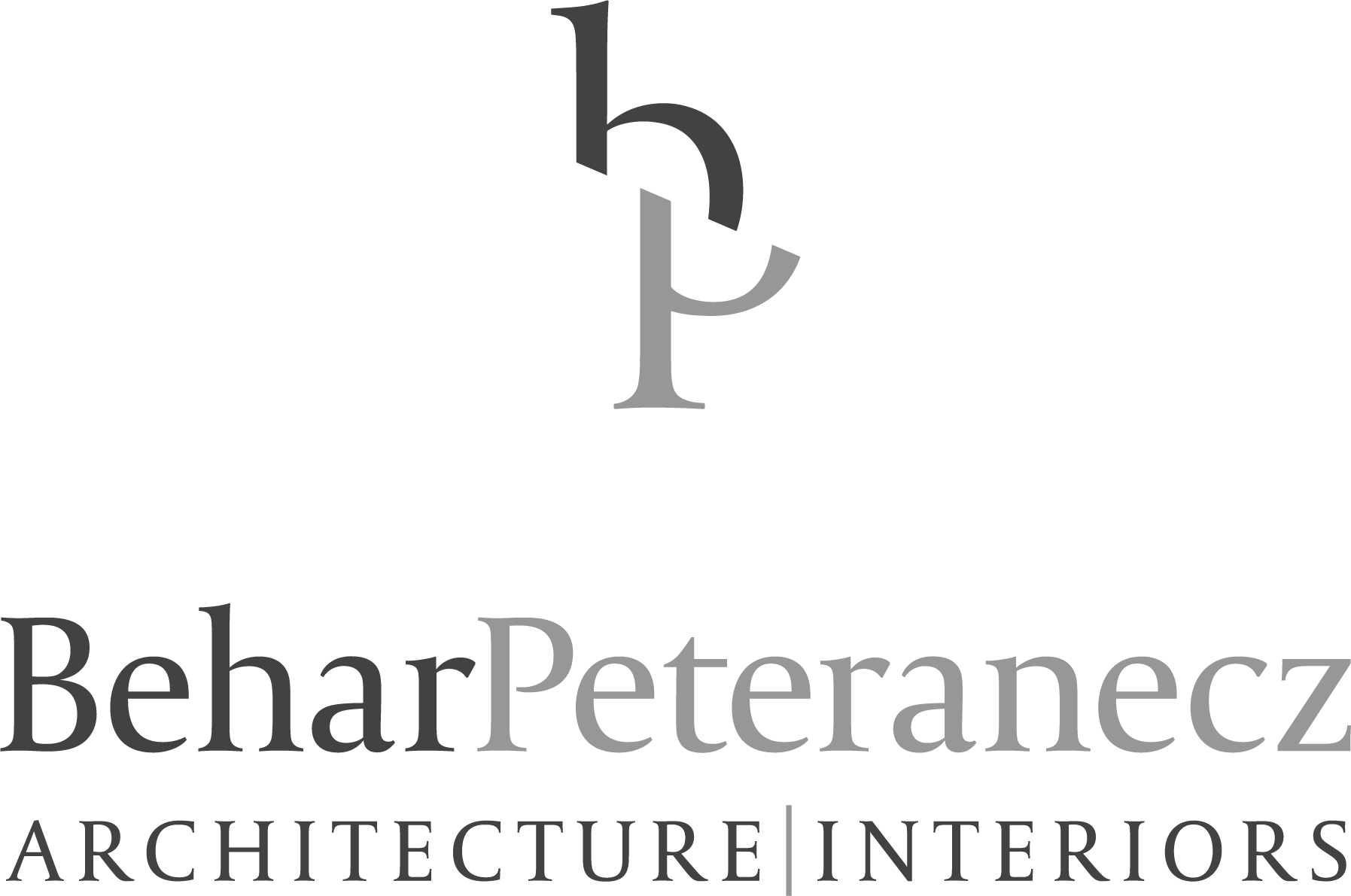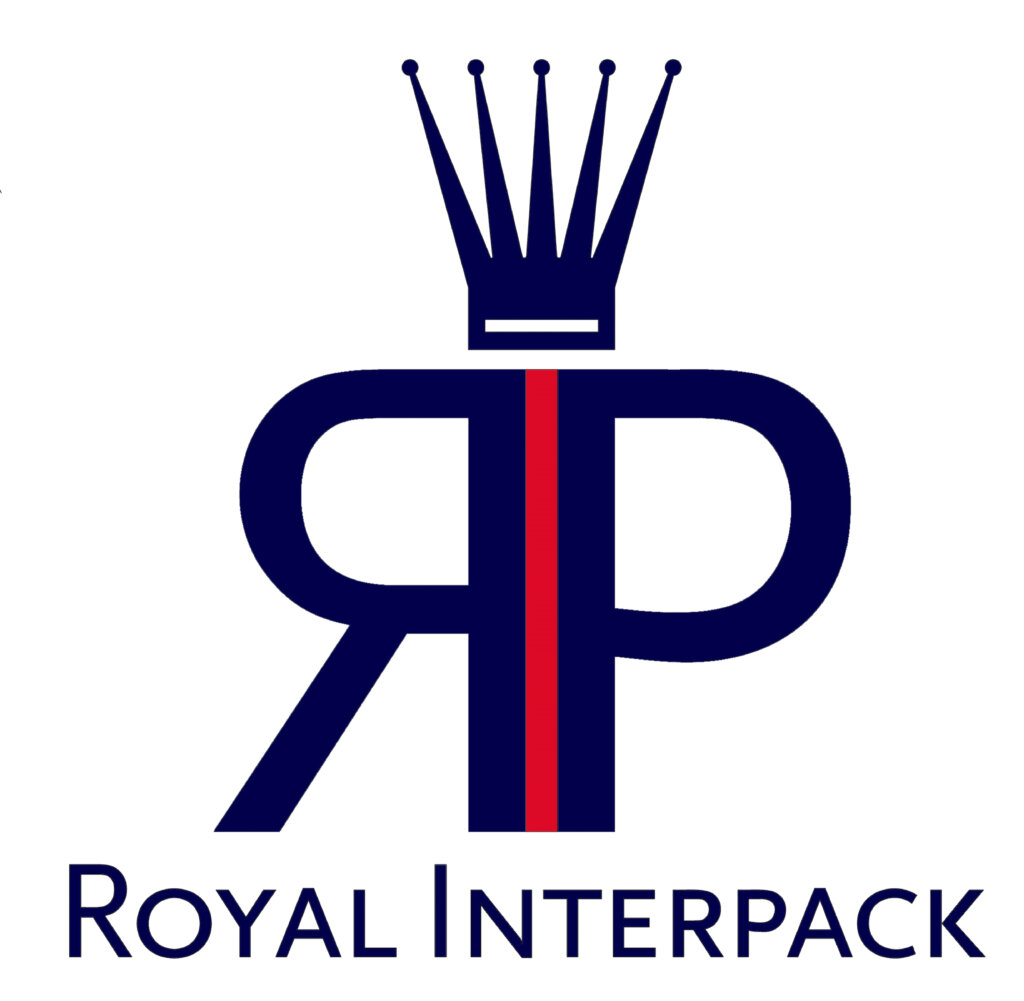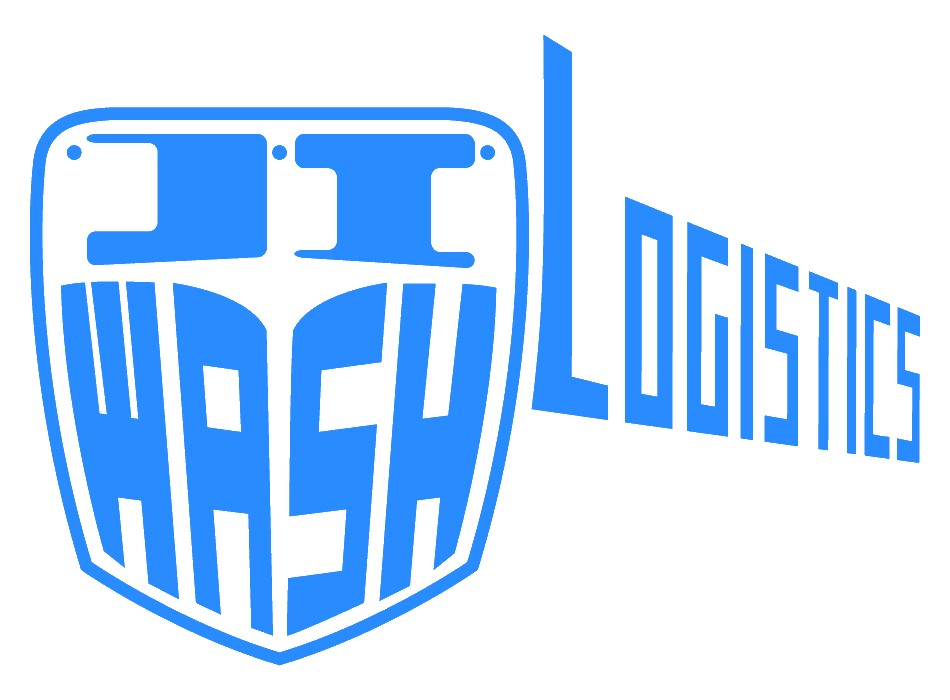 Thompson, Joey, Nick and Karl Brandes