Blues Handpicked Just for You
Wish Farms is a leading blueberry producer, growing and sourcing the highest quality berries from regions around the globe.
The popularity of blueberries in recent years is undeniable.  Not only are blueberries the perfect ingredient to many recipes, they are a super food high in antioxidants and rich in essential vitamins. Our blueberry dynamos are handpicked with the natural sweetness that can only be found in a Wish Farms package.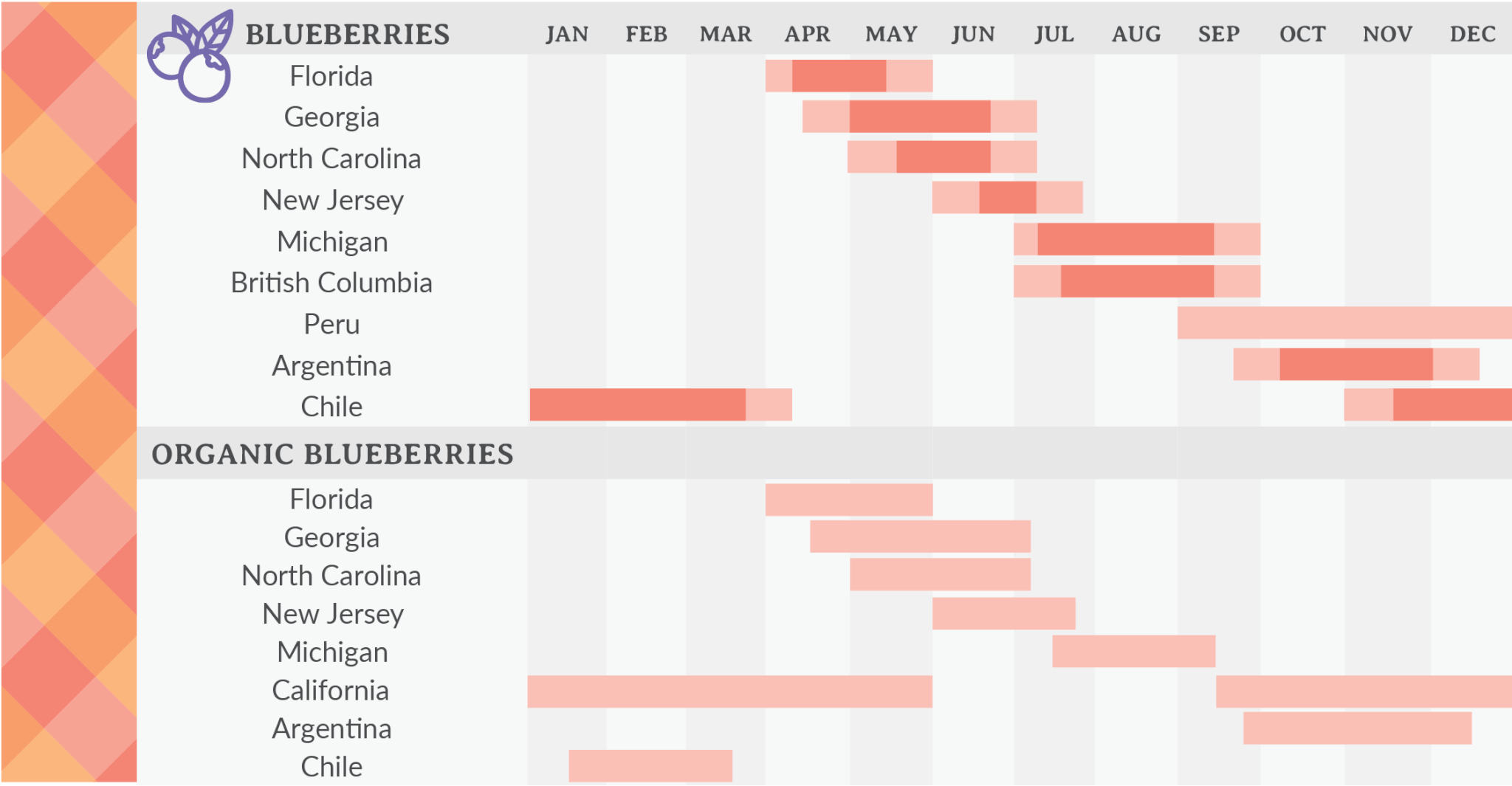 Take a virtual reality tour of our blueberry farm!